Movie News
Adam Carolla Blames Politics on Sour 'Road Hard' Reviews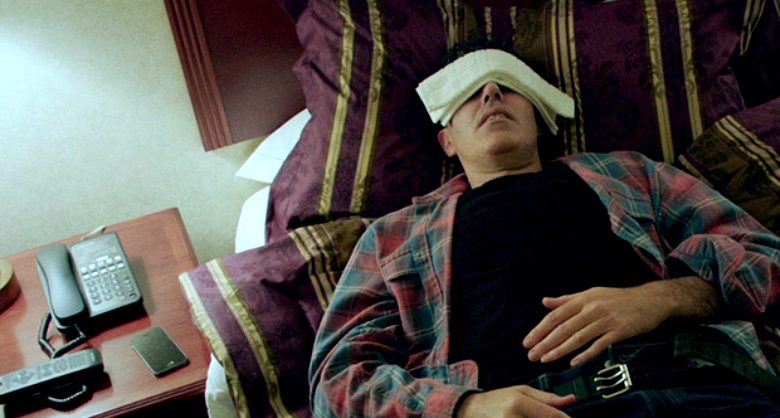 Consider the box office tallies for any "Transformers" film versus the critical reaction, a clear example of that subjective divide. Or recall the grosses for the recent Best Picture nominees compared to 2014's overall ticket sales. Only "American Sniper" truly reflected the audience's passions in terms of dollars and cents.
So while 87 percent of RottenTomatoes.com users enjoyed Carolla's crowdsourced comedy, critics weighed in with a less flattering figure – 50 percent positive, or "fresh."
Carolla thinks the disconnect between his fan base and film critics has less to do with "Road Hard" and more about his political persuasion. The podcast king isn't Sean Hannity, but on several key areas he either leans to the right or embraces a Libertarian approach.
Film critics, by and large, are liberal.
Did that factor into the film's 50 percent rating? Carolla thinks so, sharing a one-word answer while retweeting a comment sent his way?.
politics RT any theories about why fans like #RoadHardMovie but critics are split? Are they puzzled by life of a comic, or movie's good?

— Adam Carolla (@adamcarolla) March 8, 2015
"The Hammer," Carolla's previous film from 2007, earned an 80 percent "fresh" rating from RottenTomatoes.com.
"Road Hard" hit select theaters and VOD services March 6. The film posted a $5,132 average from 22 screens over the weekend, which Indiewire.com dubbed "respectable." Figures from the film's VOD sales weren't made available, as is customary for most movies released in that format.