Interviews
HiT 'cast No. 80 – Adam Bellow (Liberty Island)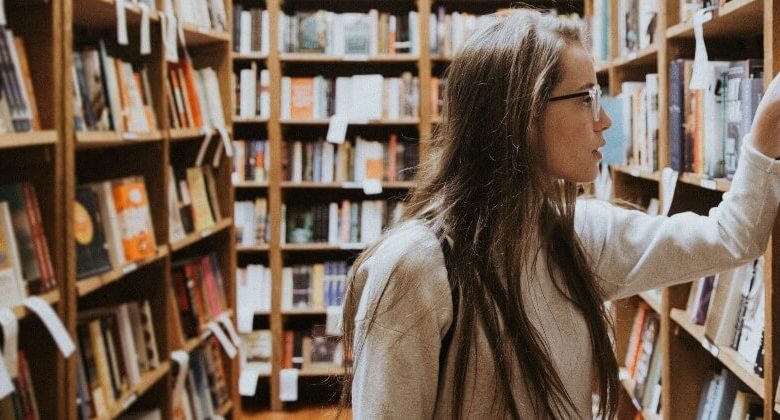 Literary agents don't huddle each week thinking of ways to discriminate against conservative authors.
That doesn't mean scribes who hold right-of-center views aren't ostracized. It's subtle but real all the same, says literary veteran Adam Bellow.
He understands all too well how the industry works. He's been a part of this world for years at the hightest levels. Now, Bellow wants to give conservative authors a place where they can reach new readers and bond with fellow authors.
Bellow's Liberty Island (LibertyIslandMag.com) is just such a home. The relaunched web site allows a bevy of fresh voices to be heard. Some of the content is apolitical to the core. Other stories reflect right-leaning messages, the kind you likely won't find in mainstream fiction.
The site's CEO and editorial director spoke to the HiT 'cast about Liberty Island's mission, how the system works against conservative authors and much more in the latest HiT 'cast.
Listen to "HiT Episode 80 Adam Bellow" on Spreaker.
Please follow Liberty Island on Twitter @LibertyIsleMag and "like" the site's official Facebook page.
Better yet? Check out stories from some of the site's creators, including Frank Fleming, Roy Griffis, Mike Baron, Quin Hillyer and J.P. Medved.