Movie News
5 Takeaways from 'The Conjuring 2' Trailer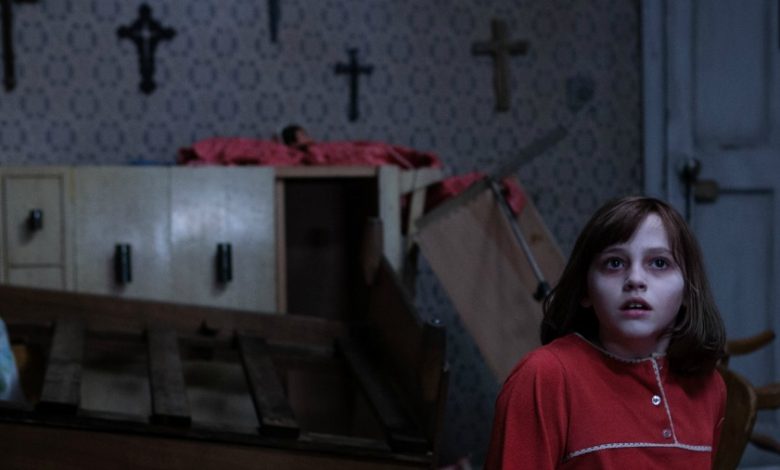 Now, there aren't many people vying for that title these days. Director Ti West could stake a claim to it, but unfortunately indie fare like "The Sacrament" hasn't found mainstream success. Wes Craven recently left this mortal coil, and John Carpenter doesn't direct much these days.
Neil Marshall seemed like the obvious new king, but he couldn't follow up "The Descent" with anything nearly as compelling.
Australia's Greg McLean shows promise, what with the serially underrated "Rogue" and the nihilistic "Wolf Creek" under his belt.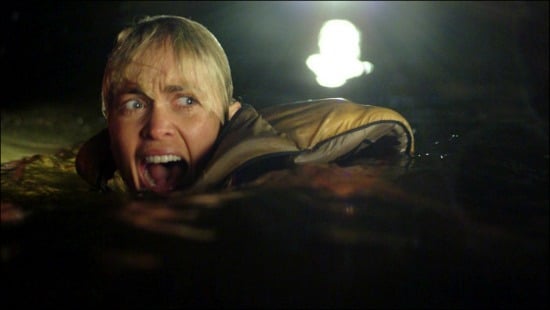 And then there's Wan. He delivered a one-two punch of "Insidious" and "The Conjuring" back to back, hitting both serious scares and commercial nirvana. And that was on top of "Saw," a strong horror entry diluted by a skein of terrible sequels.
Now, Wan is back with "The Conjuring 2," and our first look at the film suggests he might have done it again. Once more we're battling spirits with Patrick Wilson and Vera Farmiga, playing real-life ghosthunters from the 1970s.
Here are 5 things we learned from the just-released trailer.
The Conjuring 2 Official Trailer #1 (2016) - Patrick Wilson, Vera Farmiga Movie HD
Big Scare? Check: The original "Conjuring" trailer feature an epic scare involving a pair of clapping hands. The new trailer back-loads the signature fright as Farmiga's character gets up close and personal with a ghoulish figure seen in her mirror.
No Supernatural Tweets: Here's another horror entry set before our social media age. Seems like filmmakers like the freedom that gives them, where Twitter and smart phones can't give those Survivor Girls an extra hand.
'Truth' Sells: The second "Conjuring" once more takes inspiration from actual events. Were there really ghostly goings on? Impossible to know for sure, but horror fans love stories with a connection to reality, no matter how tenuous. Just remember the social media campaign that convinced us (briefly) that three filmmakers really did disappear thanks to that Blair Witch?
Good Actors Sell the Scares: Some of the greatest horror movies of all time featured then-unknown stars (Jamie Lee Curtis in "Halloween") or actors who would never become famous (the cast of "The Texas Chainsaw Massacre"). It still helps to populate a haunted house movie with quality stars. That's what "The Conjuring 2" offers with the potent pairing of Farmiga and Wilson.
Creepy Catholicism: Upside down crosses. Scenes inside a church. When horror collides with faith it makes the shocks even more unsettling. Monsters are disturbing enough, but hauntings that overlap with our personal belief systems are much scarier.
Here's the film's official synopsis:
Supernatural Thriller. Director James Wan brings this supernatural thriller to the screen with another real case from the files of renowned demonologists Ed and Lorraine Warren. Reprising their roles, Oscar nominee Vera Farmiga and Patrick Wilson star as Lorraine and Ed Warren, who, in one of their most terrifying paranormal investigations, travel to north London to help a single mother raising four children alone in a house plagued by malicious spirits.
"The Conjuring 2" opens June 10.