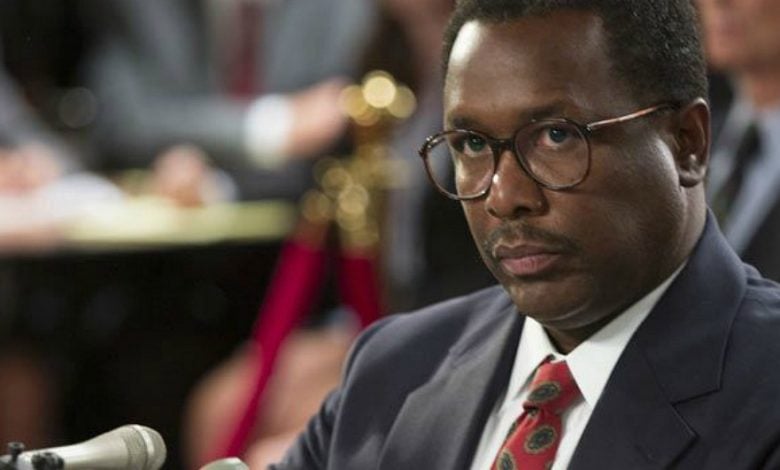 The respected pay channel debuts "Confirmation" at 8 p.m. EST April 16. The movie casts Kerry Washington as Anita Hill, the law professor who claimed Thomas sexually harassed her in the work place.
Some of the real-life Republicans who played key roles in the film aren't happy about the production. They cite an early version of the script they deemed unfair and floated potential lawsuits against its depictions.
Who's right? We won't know until the film debuts, but here are four signs "Confirmation" may be heavily tilted in Hill's favor: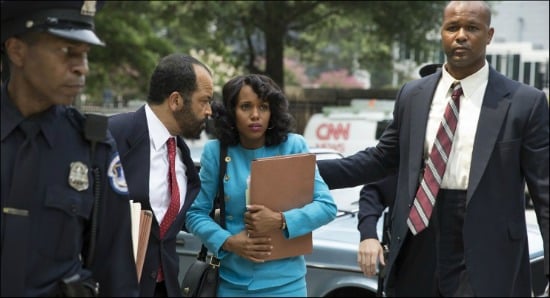 … and here's a sign the film may be more fair than expected:
Critics Aren't Happy – The early "Confirmation" reviews reveal some scribes are seething over its portrayal of Thomas. The film, they argue, makes the future Supreme Court justice look resolute in his own defense. Indiewire.com's review oozes contempt for daring to show such a side to the saga. The reviewer assumes Thomas is guilty, and therefore any attempt at treating him fairly is a mistake.