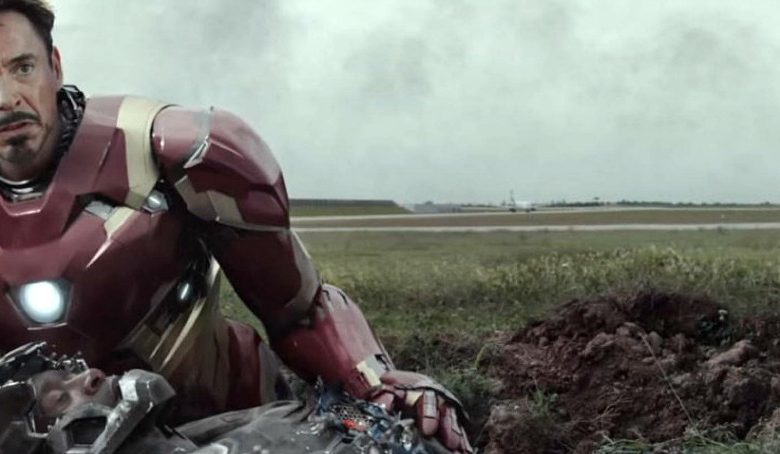 — Kevin Feige
Who, exactly,is Kevin Feige? He's the man pulling the strings behind the Marvel Cinematic Universe,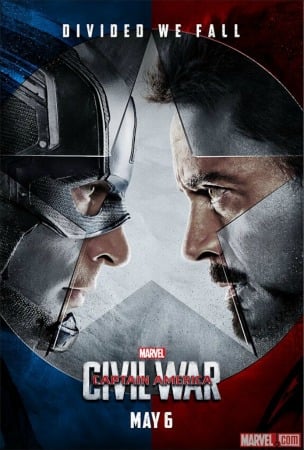 or MCU as it's known across the web. The Marvel Studios President lords over Hollywood's most successful franchise machine.
His "Captain America: Civil War" just hauled in $181 million in domestic ticket sales after minting more than $200 in its international opening weekend.
How does he do it? That's a complicated question, but his studio's ability to avoid partisanship certainly helps grease the commerce wheels.
He shared his philosophy with Deadline.com, addressing a number of issues including Hollywood diversity and how much Robert Downey, Jr. means to the MCU.
Spoiler alert: Plenty.
In other entertainment news…
VIDEO ROUNDUP
J Lo Does Empowerment
Jennifer Lopez - Ain't Your Mama (Official Video)
Old School 'SNL' Hits the Usual Suspects
Jennifer Lopez - Ain't Your Mama (Official Video)
Miss Johnny Carson Yet?
Can Julie Bowen Identify Her Kids By Feeling Their Faces?