'Mike Rosen at the Movies'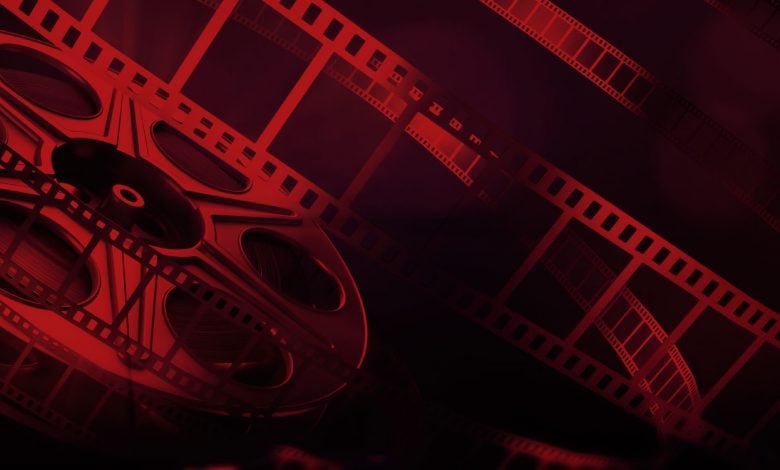 Are you a film buff? Do you call the greater Denver area home? And, more importantly, do you love free stuff?
Then check out "Mike Rosen at the Movies."
The one-hour show airs at 8 a.m. Saturday mornings on Denver's KOA NewsRadio 850 AM and 94.1 FM.
Each week, longtime Denver personality Mike Rosen and I break down the newest movies. Comedies. Dramas. Superhero adventures. Indie films you may not have heard of but definitely should see.
We tape the show ahead of time, and that's where you come in.
Join the Mike Rosen Movie Club and we'll email you once a week with the movies we'll be reviewing next. If you've seen one of them, let us know. We'll call you during the taping, and you're guaranteed to win prizes.
Each show we give away free movie passes to BOTH the Sie FilmCenter on Colfax AND the Alamo Drafthouse Cinema in Littleton, Colo.
Sometimes we have even more prizes to share. DVDs. Movie books. T-shirts. And more.
Plus, I regularly invite movie club members to free press screenings. Do you want to see the latest films before they reach theaters? Join the movie club!
Best of all? There's no obligation. No waiting on hold, hoping you'll make it on the air. It couldn't be easier. Just email me at christian (at) hollywoodintoto.com. I'll add you to our growing list of movie club members.
We'll see you at the movies!