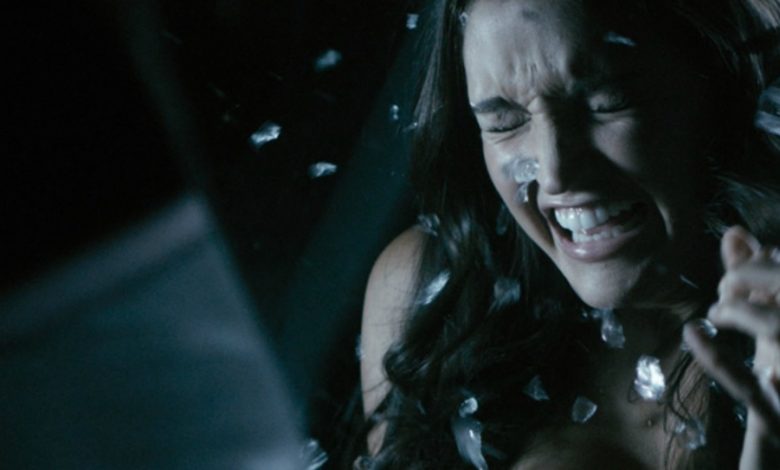 Yet both are front and center in "Muck," a new horror movie debuting in March.
Confused? We live in an age when YouTube stars have more clout than some established TV and movie actors to the teen set. The wacky Holderness family recently parlayed their home videos into a reality TV series. So it makes sense to throw a viral video starlet into a low-budget horror property and see if she draws a crowd.
In this case, the honor goes to Francesca, known to YouTube denizens as iwantmylauren. She's the blonde and buxom star of her own video channel, and a quick look at her page shows how often she finds herself in revealing attire.
Perfect training for a Scream Queen, no?
Anchor Bay Entertainment makes no bones about the film's appeal. Here's part of the official press release pitch: "['Muck' is] packed with old-school effects, shocks – and yes, breasts – that stick with you, creating terror with effects and stunts without the use of CGI."
Of course, not all Queens are created equal. Jamie Lee Curtis set the bar sky high in "Halloween," proving beauty alone isn't enough for horror genre stardom. We'll have to see if Francesca can escape from Curtis' shadow. If she even comes close, expect to see more viral video stars forcing their way into mainstream productions.
"Muck" hits home video March 17. The film will be shown in select theaters starting March 13.
DID YOU KNOW: Lauren Francesca's 30-second "Harlem Shake" video was seen more than 740,000 times.