TV
Will 'Sons of Anarchy' Cement Place in TV Lore with Final Ride?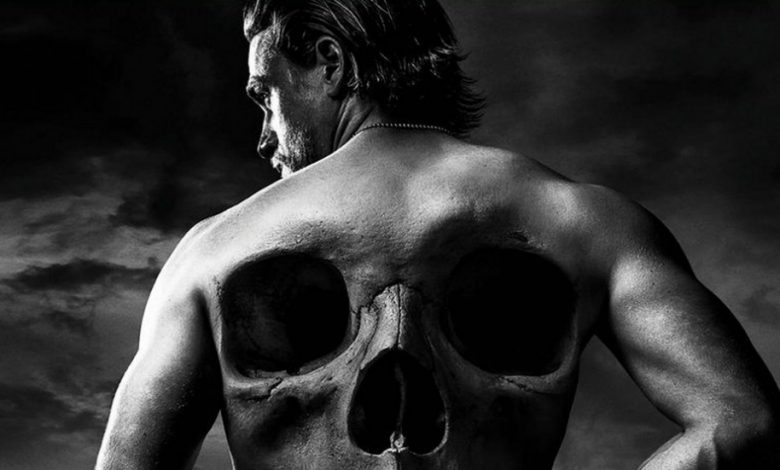 The show's outspoken creator already delivered a saga for the ages, one teeming with violence, karma and one momma you never want to double cross – Katey Sagal's inimitable Gemma.
Now, as the final season begins at 10 p.m. EST tonight (Sept. 9) on FX, we'll learn just how far Sutter can push the series. We already know he doesn't flinch at killing off beloved characters. Nor does he spare his heroes pain that would cripple some souls.
Audiences still may look back at "SOA" through the prism of its final episodes. "Breaking Bad" delivered a grand finale worthy of its narrative. "Seinfeld," the best sitcom of the modern era, tarnished its reputation with its clumsy swan song.
"SOA" still can't snare any Emmy love. Sutter refuses to hide his anger over the serial snubs, and it's hard to imagine season seven will reverse that trend. "SOF" is grimy to its core, a blue-collar tale with men who smoke without apology, heed their hedonistic desires and, for Jax Teller (Charlie Hunnam), explore what it means to be a man.
That journey, despite the theatrics surrounding Jax's ascension to the MC throne, is where the series likely will leave its mark. This father of two craves a legacy, one that fulfills the promise which began when his late father dreamed of retooling the club.
Legacies weigh heavily on both the show's tattooed leader and his take no prisoners creator.
DID YOU KNOW: Katey Sagal worked as a backup singer for Bette Midler and Olivia Newton-John before finding fame on "Married … with Children."