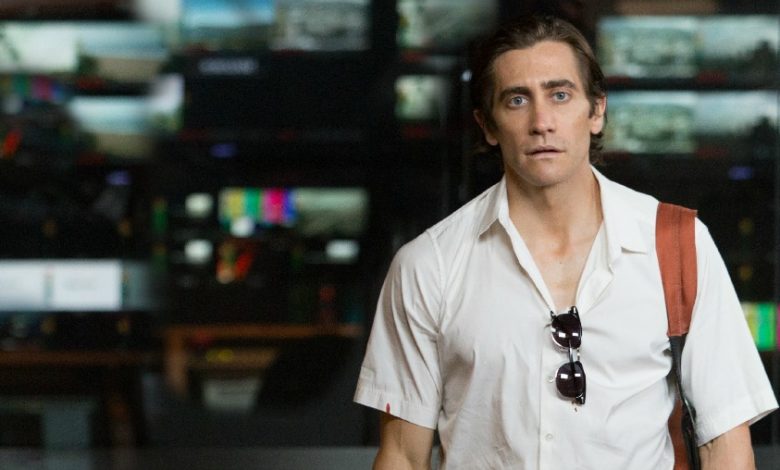 That's very good news for "Nightcrawler," a new thriller taking the media to task for its outrageous behavior.
Jake Gyllenhaal stars as a camera man who goes to any lengths to snare sensational news footage. Murder. Home invasions. Domestic disputes. His character is on the scene, forcing his lens into the faces of the victims without a thought as to their well being.
And a local news station can't get enough of it.
It's an angle that should play like gangbusters with the public.
Last month, a new Gallup poll revealed the country's confidence in the media reporting the news "fully, accurately, and fairly" dropped to its previous record low of 40 percent. The scourge of liberal media bias continues without check, and the current Ebola outbreak shows how eagerly some outlets will use headlines to scare the public.
Open Road, the studio behind "Nightcrawler," couldn't ask for a more receptive time for the film's release.
Both BoxOffice.com and Fandango.com predict "Nightcrawler" will end up at the top of the box office this weekend. If so, the public's real-life mistrust of today's news outlets can take at least partial credit for the victory.
DID YOU KNOW: Jake Gyllenhaal made his screen debut at 11 playing Billy Crystal's son in the 1991 comedy "City Slickers."