We just absorbed our first dispiriting look at "Ant-Man," the latest Marvel property to reach the big screen. Suffice to say download records set by the "Star Wars: The Force Awakens" trailer are safe.
Yet we haven't seen much of anything regarding "Fantastic Four," another Marvel Comics feature coming out this summer. It's a reboot of the two-film franchise from director Tim Story that few people embraced as they did the "Dark Knight" trilogy" or "Iron Man" saga.
No peeks at what Ben Grimm's Thing will look like. No major plot points spoiled or fashion snippets of the costumes worn by Miles Teller, Kate Mara, Michael B. Jordan or Jamie Bell. Not even a teaser trailer for movie geeks to dissect.
Is Marvel missing a golden opportunity to build buzz?
It certainly flies in the face of superhero conventional wisdom that dictates studios offer a drip, drip drip reveal process behind tentpole films. We instantly saw Ben Affleck in the Bat cowl as "Batman v. Superman: Dawn of Justice" raced into production. We're about to get our second trailer for "Avengers: Age of Ultron," which doesn't open for a few more months.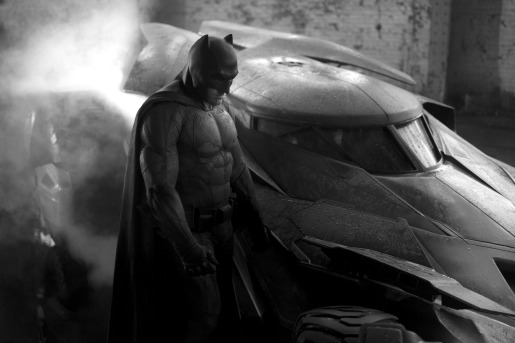 We'll see how much the lack of information impacts audiences' passion for the project. If ticket sales are robust when "Fantastic Four" hits theaters in August, perhaps studios will stop releasing so much information early on and go back to a more conservative marketing plan that doesn't hinge on content going viral.
DID YOU KNOW: Tim Story became the first black director to tackle a superhero project in 2005 with his "Fantastic Four" feature.