Industry News
Will Hollywood Respond to Chloe Grace Moretz's Accusations?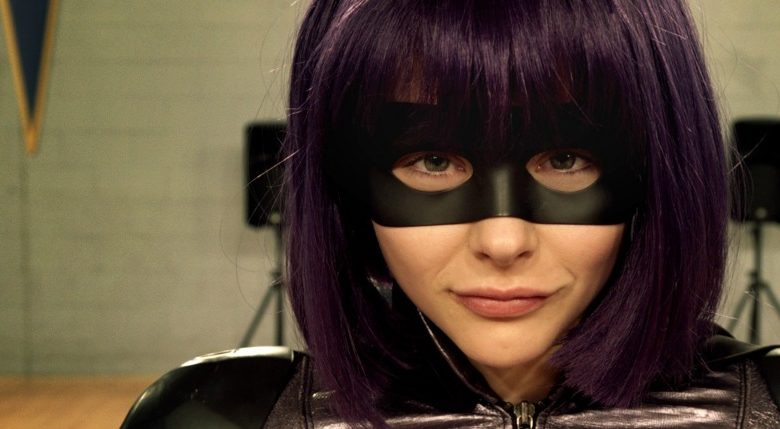 Yet she told Allure magazine that "studio heads" have told her she needs bigger boobs and must work out more. The youngster also is routinely offered sexualized roles.
Moretz is currently starring in "If I Stay," a teen romance helping her transition to more mature parts. She told Allure magazine Hollywood has been nudging her in that direction all along. She explained why she calls herself a feminist in the article and how being strong has helped her fend off some ugly requests.
"My mom has overcome so much in her life. She makes me want to stand up for myself. Stand up to the studio heads who try to tell me that I can't have blonde hair; they want brown hair. Or I need bigger boobs, or I need to work out. Or I'm too skinny, so, like, 'Eat a cheeseburger.' I stand up for myself every day of my life. I grew up in a family of four boys. I'm, like, a born feminist. I've been a feminist since I was four years old."
Moretz recalled an ugly photo shoot where her mother had to step in to preserve her modesty.
"Trust me, since I was 11 years old, I've had people trying to push the boundaries," she says, recalling one photo shoot where she was pressured to wear a see-through dress without a bra. "My mom was like, 'She's 13. We will walk off this photo shoot.'"
Moretz wasn't finished. She slammed Hollywood for its gender inequality, adding she routinely gets parts offered to her that are "either a sexualized character or it's a girl who got raped…It's like 'Why can't I just be a girl? Why can't I just be a teenage girl who likes her life? Oh, it's so aggravating to me."
These are all the words of one actress sharing stories with a magazine reporter. They certainly merit attention all the same. Will someone in Hollywood respond? Or will other actresses who also worked as children share similar stories?