Movie News
Will Auds Get 'Get Hard's' Racial Humor … or Revolt?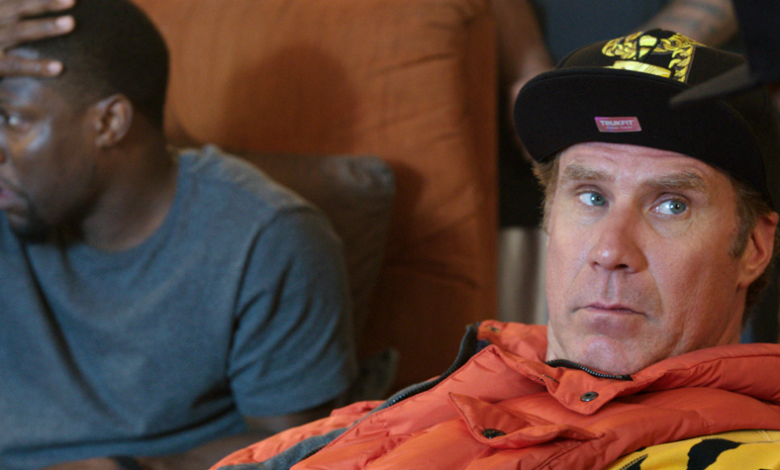 The new comedy, opening wide this weekend, stars Will Ferrell as an investment banker about to spend serious time in prison. He's too soft to survive in such a hostile environment. So he hires a black man to help him "get hard" -- prepare for life in the big house.
The joke is twofold. Ferrell's character is racist for assuming the black man in question (Kevin Hart) has so much as spent a minute in prison himself. Plus, Hart's character will simply recall every ugly prison stereotype he's ever heard to help his client prep for jail.
The result?
Variety says the film features "some of the ugliest gay-panic humor to befoul a studio release in recent memory."
Indiewire.com goes further, calling "Get Hard" a "non-stop parade of racist, homophobic bile that would be bad enough from any comedian, but coming out of Ferrell and Hart has the effect of watching a childhood hero committing some horrible act."
We'll soon see how the country reacts via both the box office results and social media conversations to come.
Get Hard - Official Trailer - Official Warner Bros. UK