Opinion
Why Self-Indulgent Cameos Must Die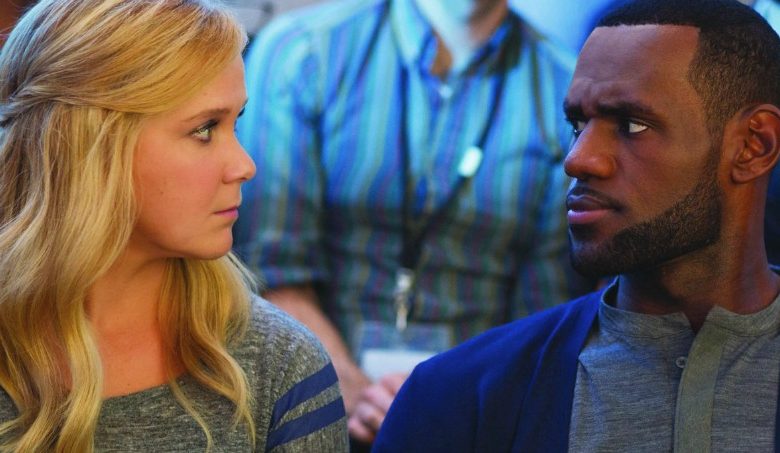 And yet having the rich and famous play variations of themselves doesn't always work as intended. The joke is more often on us.
Take "Trainwreck," one of the year's best comedies and a breakout role for Amy Schumer. Director Judd Apatow shrewdly scored by casting LeBron James as … himself. It's not a cameo but a fully-realized character. And James delivers a surprisingly deft turn.
Trainwreck Official Trailer #1 (2015) - Amy Schumer, LeBron James, Bill Hader Movie HD
Later in the film, Apatow reverses course.
A bizarre gathering of stars, from tennis great Chris Evert to Matthew Broderick and Marv Albert, appear for an intervention on behalf of a main character (Bill Hader). The sequence stops the film cold. It's not remotely funny and embarrasses everyone involved. Should it have been left on the cutting room floor? Yessss!
This week we're treated to not one but two star cameos in the stoner comedy "The Night Before." Anthony Mackie, Seth Rogen and Joseph Gordon-Levitt play long-time chums celebrating one last hedonistic Christmas Eve.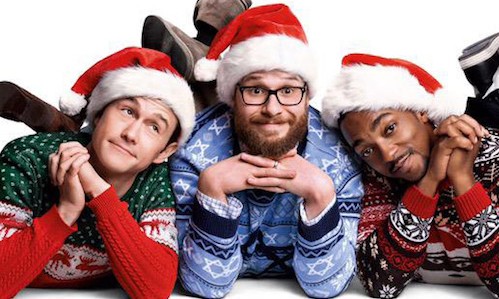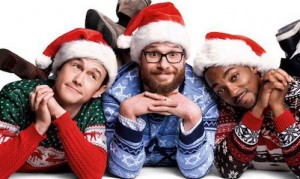 Late in the film both Miley Cyrus and James Franco appear, once again playing versions of themselves.
Should we blame the long-running "Will & Grace" for this inane trend?
That NBC smash became the "hip" show of its era, attracting a throng of celebrities eager to earn street cred. Some cameos worked, but most just flashed the performer's need to pat themselves on the back for slumming it on TV.
Maybe today's celebrities grew up on those sloppy, fun-loving "Cannonball Run" films where stars gathered for what appeared to be paid vacations. What's fun on the set, though, doesn't always translate to ticket holders.
What about Bill Murray, whose surprise cameo in 2009's "Zombieland" set the bar so high few of his peers could even eyeball it?
It's probably best to point a finger at reality TV shows like "The Osbournes," where semi-famous folk played up their personalities and became biggers stars in the process, at least temporarily.
The cameo crush won't end with 2015. We just got our first look at "Zoolander 2," hitting theaters in February The new trailer alone finds Justin Bieber playing, what else, himself. Hard to imagine more of the stars' pals won't show up at some point, either.
Zoolander 2 Trailer (2016) - Paramount Pictures
Either way, these cameos have worn out their welcome. Let's hope the stars themselves resolve to stick to their own feature films in 2016.