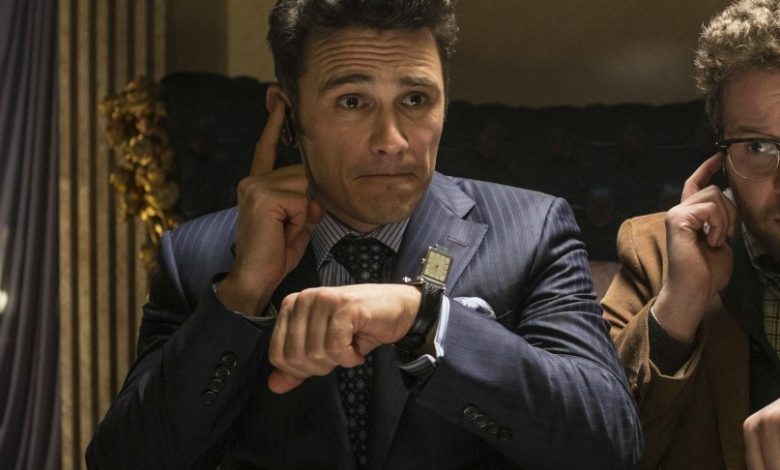 Days after Sony announced it would not release "The Interview" following threats from a mysterious hacking group, the film is enjoying a remarkable comeback.
Today we learned that select movie theaters and Video on Demand outlets will be showing the film on Christmas Day, the comedy's original release date, according to TheWrap.com.
That's not the only place where "The Interview" will be experienced. On Dec. 27, New York's Treehouse Theater will host "A Live Read of The Interview" free to the public. It's the brainchild of Dave Hensely, Benny Scheckner, and Sean Perrotta – three improv actors who nabbed an early copy of the Sony script.
The reading will be followed by "Fuck You Kim Jong Un! A comedy Show to Benefit the People of North Korea." The improv show is based on North Korean propaganda films. Admission is $5 which will go to Human Rights Watch.
The show's producers conducted a group interview with WebProNews and shared why the public reading matters:
We hope the read makes people feel empowered, as well as entertained. And we hope to remind them that, as we found out a few days ago, free speech isn't a given — it's something we need to fight for.
Update: Here's a list of theaters showing "The Interview" starting Dec. 25.