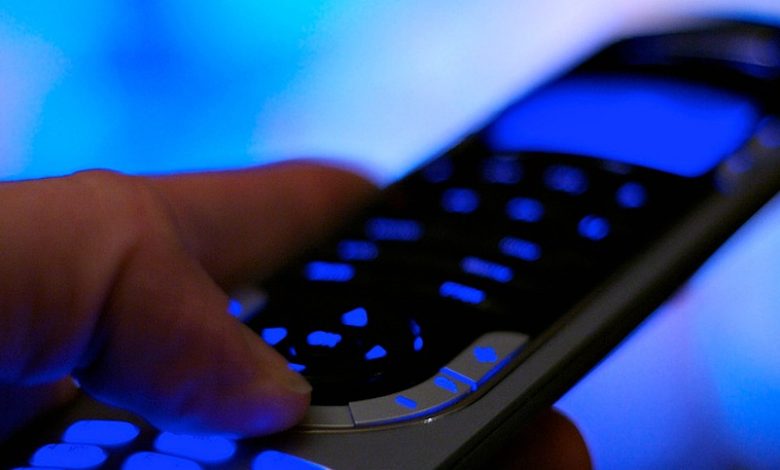 A new survey reveals more than two-thirds of Americans would rather stay home to watch a movie than go to the theater. Those findings come after a dramatically down summer for the U.S. box office, a similarly tepid September and word that Adam Sandler will bring four original films to Netflix, not a theater near you.
Wakefield Research conducted the Smartfood National Popcorn Month survey online with 1,000 nationally representative U.S. adults ages 18+ from September 15, 2014 – September 19, 2014.
The survey did contain some good news for theater owners – 62 percent of Americans say they most often watch new movies versus old ones.
This is just one survey, and a robust lineup of Fall films could erase some of the year's box office results.
Still, when combined with the Sandler announcement, the rise of movies hitting theaters and video on demand services simultaneously and the crush of outstanding TV fare, the theatrical business as we know it may face an existential crisis.
photo credit: SkyFireXII via photopin cc