Movies
Starz Denver Film Festival: More than an Oscar Tease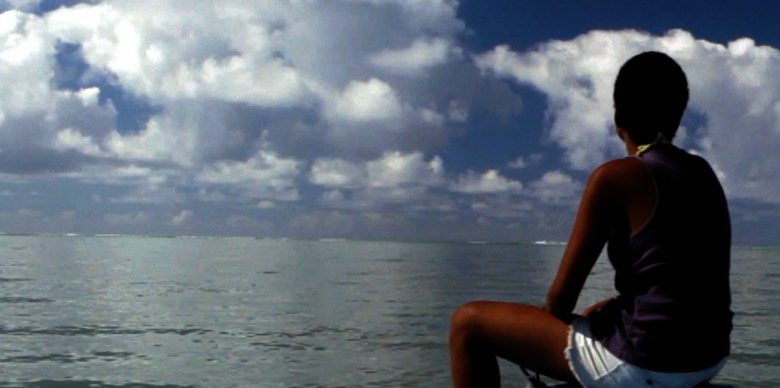 Denver's signature film event is far more than an awards season preview.
The festival offers a burst of international attractions, short films, undiscovered gems and movies that should be on the tip of most audiences' tongues but too often aren't. The selections are eclectic, not elitist.
Whether the screenings are at the posh Buell Theatre, the commercialized UA Pavilions or the indie-friendly SIE FilmCenter, the festival is like the host city – welcoming strangers with open arms.
This year's festival lineup offers traditional fare like "Wild" with Reese Witherspoon, but it also reflects both the greater Denver area and Brazil's current film scene.
Here's a peek at what Starz Denver Film Festival patrons can sample through Nov. 23:
"Touch the Wall" – Cameras follow Olympic swimmers Missy Franklin and Kara Lynn Joyce as they dedicate their young lives to beating the best the world has to offer. 2 p.m. Nov. 15, at the Buell Theatre.
"The Imitation Game" – Benedict Cumberbatch hurls himself into the Best Actor race by playing Alan Turing, the code breaker who helped defeat the Axis powers during World War II. 8 p.m. Nov 15 at The Buell Theatre.
"Poverty, Inc." – Could the conventional wisdom regarding poverty be wrong? The documentary asks more than 150 people who work on global humanitarian issues their thoughts on the subject. 7 p.m. Nov. 13 at the SIE FilmCenter; 9:15 p.m. Nov. 14 at UA Pavilions.
"August Winds" – The feature, part of the festival's focus on Brazilian cinema, chronicles a woman's attempt to care for her ailing grandmother and the dangers she meets along the way. 1:45 p.m. Nov. 14 at UA Pavilions; 7 p.m. Nov. 16 at UA Pavilions; 4:15 p.m. Nov. 19 at UA Pavilions.