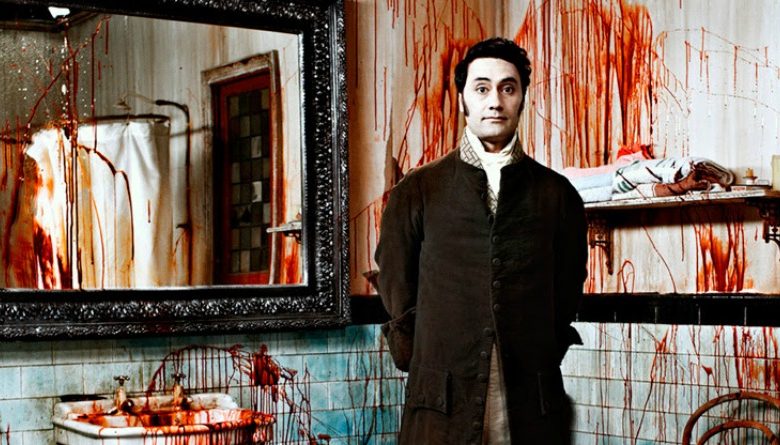 The indie horror comedy from the minds behind HBO's "Flight of the Conchords," is set for a New York/LA release next week. But Jemaine Clement and Taika Waititi want to share their movie beyond the coasts.
The film's Kickstarter.com campaign asks movie goers to chip in for movie promotion necessities and other essential distribution costs. The vampire mockumentary doesn't have a studio distributor, so it's up to the film's creative team – and fans – to do the heavy lifting.
It's merely a sign of the times, particularly for horror titles.
Late last year, the Australian import "The Babadook" earned glowing reviews following its film festival run. So how much did the story of a creepy kid's book make at the domestic box office? Less than $1 million.
Meanwhile, Hollywood continues to obsess over a "Friday the 13th" reboot, a title previously rebooted six years ago to little fanfare
DID YOU KNOW: Jemaine Clement spent his university days having people mispronounce his name on a daily basis. They called him … "Jerome."