TV News
Seth Meyers Uses Hillary Scandal to Smite … John McCain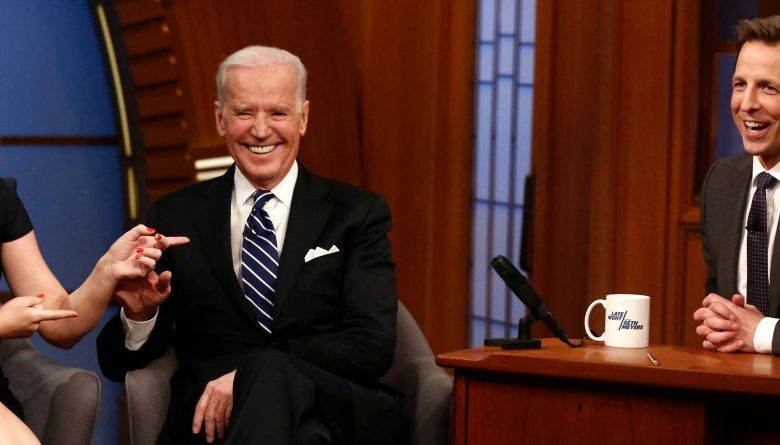 Clinton's email scandal continues to give both mainstream media reporters and comics plenty of fodder. The Onion pounced on the former First Lady's woes. Then, Conan O'Brien did the same. Even "Saturday Night Live" opened its latest episode by bringing up the scandal.
Yet the "Late Night with Seth Meyers" host couldn't quite bring himself to target Clinton late last week. Instead, he brought up the email imbroglio in order to target a Republican.
… Seth Meyers managed to use the scandal to bash Republican Sen. John McCain. "He can't find the 'send' button on his typewriter," Meyers joked.
Meyers' affection for Clinton is part of his public persona. He dreamed of having her on his late night show weeks before its debut. Last year, he hosted the annual Clinton Global Initiative, cracking at the event, "President Clinton is here! And so is Bill!."
And in 2013, Meyers gushed over Clinton, saying the former Secretary of State is "getting sexier."
"Every year she seems better at whatever she's doing. By the end of the millennium, she's gonna have it locked down."