Movie News
Sean Penn Takes Stand Against Apology Police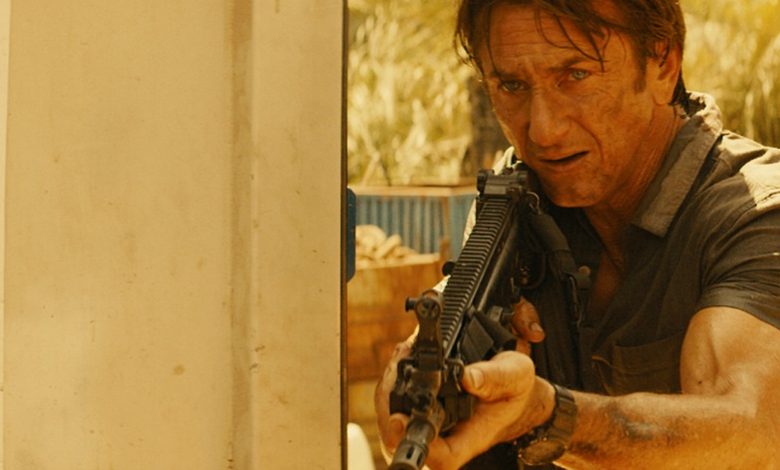 The two-time Oscar winner presented the Best Picture award to "Birdman" last month. During the ceremony he said this about the film's director, Mexican-born Alejandro Iñárritu.
"Who gave this son of a bitch his green card?" Penn cracked before announcing "Birdman" had won the night's biggest honor.
Viewers may not have remembered that the two previously collaborated on "21 Grams," and they had a long-standing comic bond between them. So Penn wasn't about to apologize then … or now. He also slammed his own country while responding to the manufactured alarm.
"I have absolutely no apologies," said Penn.
"In fact, I have a big (expletive) you for … anybody who is so stupid not to have gotten the irony when you've got a country that is so xenophobic," he said. "If they had their way, you wouldn't have great filmmakers like Alejandro working in this country. Thank God we do.
Regardless of politics, Penn's stance is rare today. Joan Rivers would never apologize for her jokes, but most celebrities will serve up a measured mea culpa to prevent any career damage.
And then there's Adam Carolla. The podcaster cautions fellow celebrities against playing the apology game.
"When you negotiate with those people, you end up with more camera crews [trained on you]," Carolla told HollywoodInToto.com recently. "If everyone would just buck up and tell everyone to [expletive] off, they would stop."
"These pussies are basically like alley cats looking for a saucer of milk, and the apology is the saucer of milk," Carolla says.
That won't stop negative stories from circulating, he adds.
'They'll write misleading, out of context articles, but they'll do that anyway," he says.