Opinion
Russell Brand Preaches Love After Paris, Hate After Hannity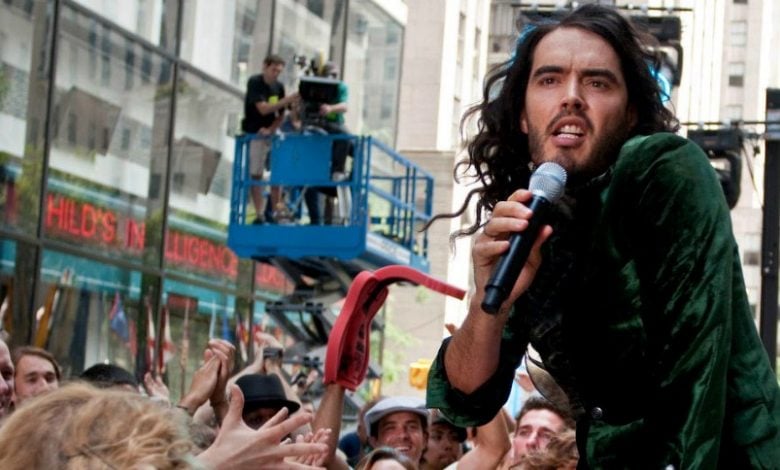 Brand, the bawdy British comic turned political commentator, released a rambling message via his web site about how the world should react following the massacre of 12 people by Islamic extremists Jan. 7.
Our only hope is compassion and love … I don't mean this in a wet, liberal "kumbaye ah me lord" type way. I am saying that we must love as passionately as they hate. We must respect as vehemently as they desecrate. It is not easy to be peaceful and loving in the face of dreadful violence but it's all we have.
Agree or disagree, it's a heartfelt sentiment that speaks to our shared humanity.
Now, here's the same Brand talking about Fox News personality Sean Hannity:
"One definition of terrorism is using intimidation to achieve your goals," he says. "Who in that situation was behaving like a terrorist? Using intimidation, bullying, being unreasonable: Sean Hannity. That's where the terrorism is coming from."
Brand also reduced himself to personal attacks on Hannity.
"I don't mean to be petty or trivial but Hannity looks like the Ken doll from Toy Story 3."
He also labeled fellow Fox News star Bill O'Reilly "Uncle Hemorrhoid Bill." adding O'Reilly promotes hate and Islamophobia.
If only Brand could find some of the love he stirred with his latest blog toward people who share a different governing philosophy.