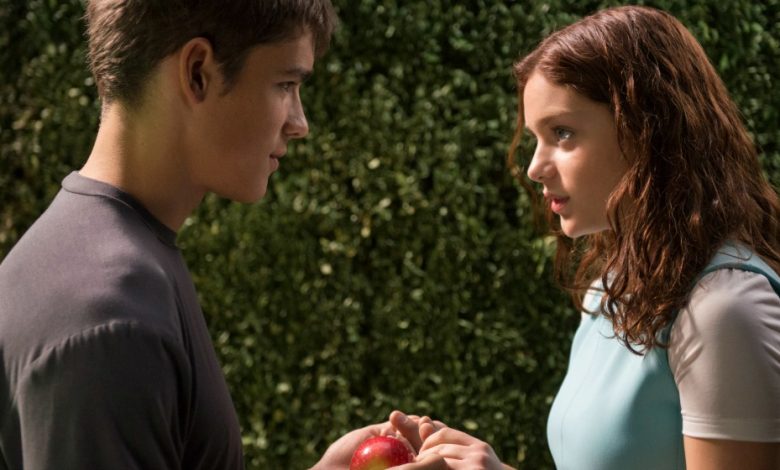 He recently vowed to crush the NRA with a feature film to star Meryl Streep, and he opened his wallet repeatedly to support President Barack Obama's two presidential runs.
That was then. This year, The Weinstein Company is putting its weight behind a pair of films falling well outside the producer's ideological world view.
The late summer film "The Giver" offered one of the most stirring pro-life messages of any movie in recent years. That came on top of the film's assault on nanny state tactics that crush individual freedom.
One of the film's producers said Weinstein threw his full support behind "The Giver," no questions asked.
Now, The Weinstein Company is a force behind the upcoming "Citizenfour," a documentary which includes a blistering attack on President Barack Obama. The film examines how the fallout from Edward Snowden's leak of classified U.S. intelligence, but it casts a withering look at the government's surveillance methods.
The New York Times' report on this issue says Weinstein's personal involvement in the film's promotion remains to be seen. He remains part of the muscle behind the film, one which could earn Oscar consideration in the weeks to come.
No one expects Weinstein to stop supporting progressive causes or to host a Rand Paul fundraiser in his Hollywood home. The producer still deserves credit for backing films adding alternative views to the cultural conversation.