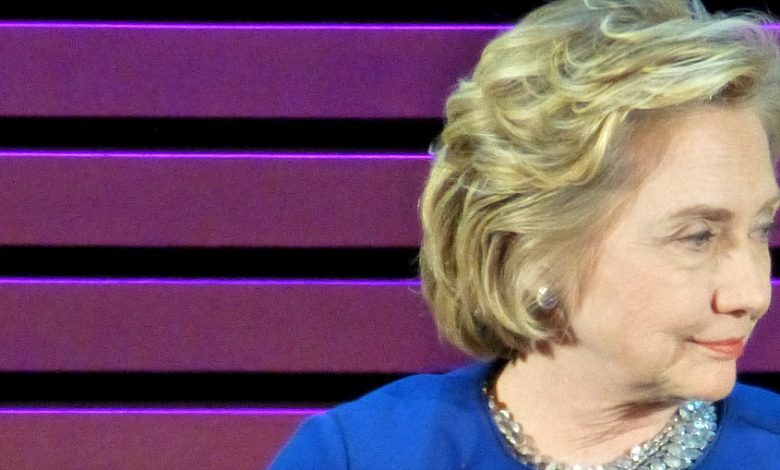 Yet the veteran humor magazine let rip with a stinging article today in the wake of Hillary Clinton's growing email scandal.
The headline amounts to a story spoiler – 'Hillary Clinton Hints At Presidential Ambitions By Concealing Information From American People,'
"Clinton is showing voters that she's ready and willing to circumvent regulations in order to keep Americans in the dark on important issues and prevent anyone from uncovering potentially incriminating evidence," says political analyst Stuart Rothenberg in the faux report.
It's both a canny retort to Clinton's "will she or won't she" presidential tease and a slam against her secretive practices.
In short, it's what a political humor magazine should craft.
Is it a sign comedians aren't as eager to protect Clinton as President Barack Obama? It's too soon to tell. But Conan O'Brien jumped on Clinton's EmailGate just as fast.
Should Clinton's email woes become a comic meme she may not be as "inevitable" as expected.