TV
Obama Lost 'Key & Peele' in ObamaCare Fight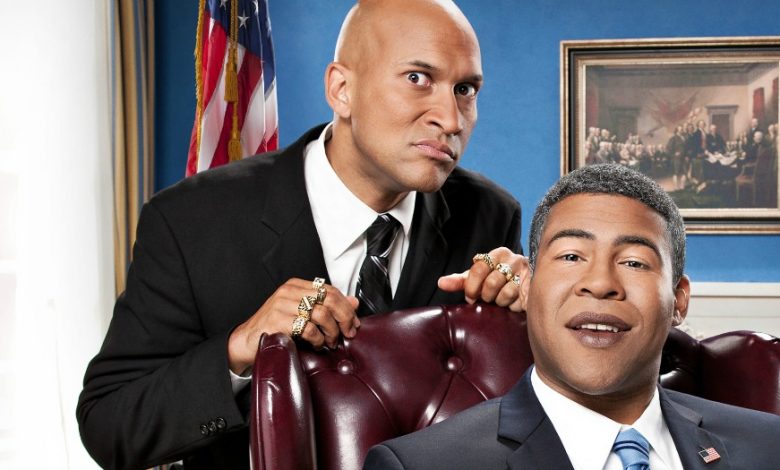 Keegan-Michael Key and Jordan Peele, the minds behind the Comedy Central sketch show, turned their series into an unofficial wing of the president's PR team.
While Jay Leno was roasting Obama, an act that most comedians considered a job requirement before the year 2008, Key and Peele were spinning on the president's behalf courtesy of their weekly show. So when Obama wanted to sell ObamaCare to young people, again, earlier this year he went straight to the duo for help. Who could blame him?
Only they were too busy to lend a hand.
In a new interview for Entertainment Weekly, Keegan-Michael Key and Jordan Peele said they didn't have time for the president. "We had to turn him down," Peele told EW. "We were making the season." Key added that, "We literally couldn't fit it in to ourschedules."
Yes, when the same president you've spent countless hours defending offers you a gig that would yield endless free promotion who wouldn't have to double check their daily planner?
The ObamaCare gig eventually went to Zach Galifianakis. The six-plus minute clip snared more than 6 million views on YouTube alone.
The first episode of "Key & Peele's" fourth season aired Wednesday night. The show offered an Obama sketch, but it steered clear of politics or overt cheerleading on Obama's behalf.