TV
Nick DiPaolo: What Took Bill Maher So Long on Radical Islam?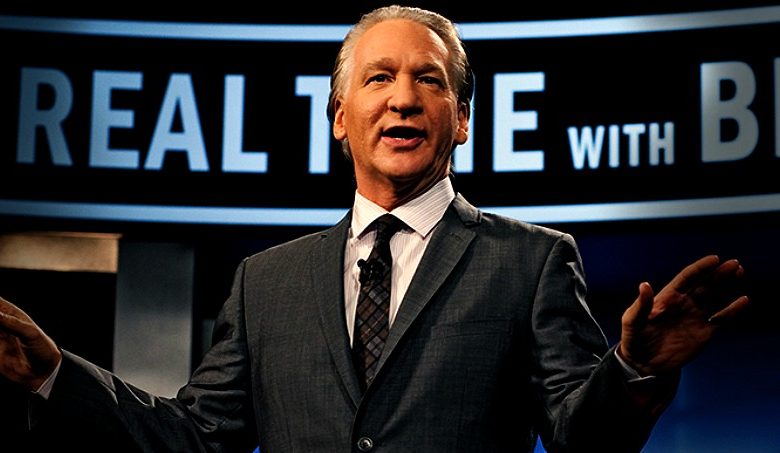 Nick DiPaolo has mixed feelings on the subject.
DiPaolo, a gifted comic who leans decidedly to the right, discussed the recent terrorist attack in Paris earlier this week on "The Adam Carolla Show." The host and his guest spoke bluntly about the threat facing the Western world from radicalized Muslims.
Yet DiPaolo wonders why it took years for Maher to finally speak with such conviction on the subject.
"So now he takes a stand," DiPaolo said … "I mean he's a little late to the party. I mean, I am glad he is and he's going to take a lot of flak from his liberal friends. He already has, I guess. But, you know, I mean it all comes from that same pool of political correctness but this is what it took for you to really step up. I mean, a lot of people on the right were saying stuff like this that it's Muslims and Islam — where was he? This [expletive] didn't start yesterday, it's been going on for a few years."
Maher caused a stir with his Islam criticism late last year when he clashed with Ben Affleck on the subject during his "Real Time with Bill Maher" HBO show. That dustup led to attempts to get Maher's planned speech at UC Berkeley cancelled. The uproar eventually failed, and Maher addressed the university's students as planned.