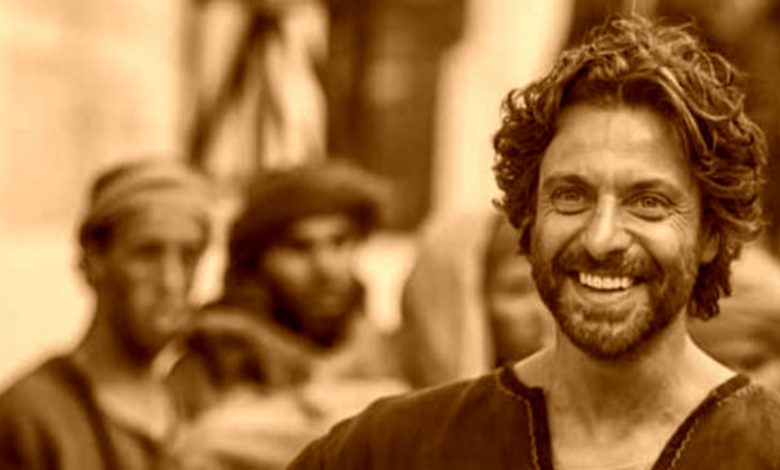 Both "Noah" and "Exodus: Gods and Kings" repeatedly downplayed the spirituality of the stories in question, both on screen and during the marketing push behind the films.
Not "A.D. The Bible Continues."
The upcoming miniseries is using Christian rock artists Newsboys to help spread the word about the project. This just-released music video featuring the group's rendition of "We Believe" is set to footage from the production, a one-two punch meant to gin up interest in the TV event.
For more information on the miniseries visit both ShareADTheSeries.com as well as NBC's official site for the telecast.
"A.D. The Bible Continues," a sequel to the smash History Channel miniseries "The Bible," premieres at 9 p.m. EST April 5 on NBC.