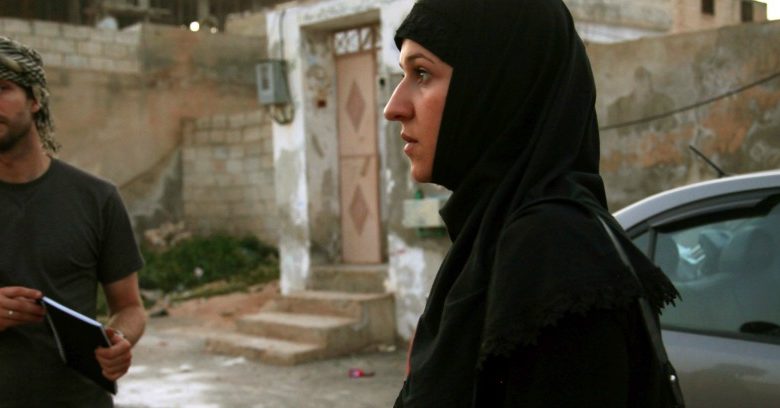 Before that horrific murder, Foley traveled to some of the world's most dangerous places to record crimes against humanity.
The new documentary "E-Team," available exclusively at Netflix, captures how Human Rights Watch sends investigators into global hot spots to investigate human rights crisis.
Foley was one of three cinematographers who shot footage for "E-Team." Foley went into Libya immediately after the country's civil war in 2011. He captured E-Team member Peter Bouckaert speaking with rebels and examining weapons stores, according to the film's press notes. Those moments are captured in the documentary.
A year later, Foley was abducted while covering a separate assignment in Syria. In August he was executed, a barbaric act that shocked the world. Foley's parents and friends established a fund in his memory. The fund, according to its web site, honors Foley by:
building a resource center for families of American hostages and fostering a global dialog on governmental policies in hostage crises;
supporting American journalists reporting from conflict zones.
promoting quality educational opportunities for urban youth.