TV
Would Hillary Clinton Approve of 'Madam Secretary?'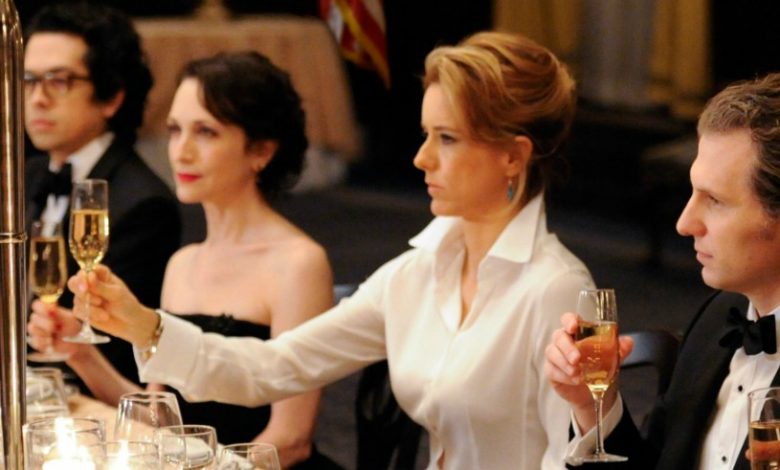 The same may not hold true for the title character in "Madam Secretary." Is that by design?
The new CBS drama, set to debut at 8:30 p.m. EST Sept. 21, casts Tea Leoni as the newest Secretary of State. She's pressed into the position after the current office holder dies.
Fine fodder for a hour-long drama, no doubt.
But at a time when any gambler would go "all in" on former Secretary of State Hillary Clinton running for president (again) the timing is curious.
Leoni's character is brassy, bold and smart, according to the sneak peek provided by CBS. She looks ready for any contingency. The show tapped the first female Secretary of State, Madeleine Albright, for guidance, although no word if the second, GOP-approved Condoleezza Rice, had any input.
The CBS preview shows "Madam Secretary" suggests the kind of gender inequality that could come into play during a Clinton presidency. For every legitimate criticism regarding gender bias (think press coverage of hairstyles and pant suits for starters) others reveal critiques which should be fair game for both sexes.
We've already seen a variation of this scenario play out with the current White House occupant. Throw a sharp jab at President Barack Obama's policies from the right and the race card is dangled … or dealt.
Could the same happen with Secretary Clinton but with gender substituted for race? And will a show like "Madam Secretary" make the public more sensitive to such slights, real or imagined?
We certainly don't need a TV show to tell us a woman can lead the nation as well as a man. The Ready for Hillary movement still should cheer a show with a tough "Madam Secretary" getting things done on a weekly basis, even if the program's intentions are apolitical.
Pop culture matters. Why else would Harvey Weinstein plot a movie with the intention of destroying the NRA?
Conservative filmmakers aren't above using art to win hearts and minds. The folks behind the "Atlas Shrugged" franchise set the third and final installment to debut Sept. 12 to enter the political debate as voters mull their options this November.