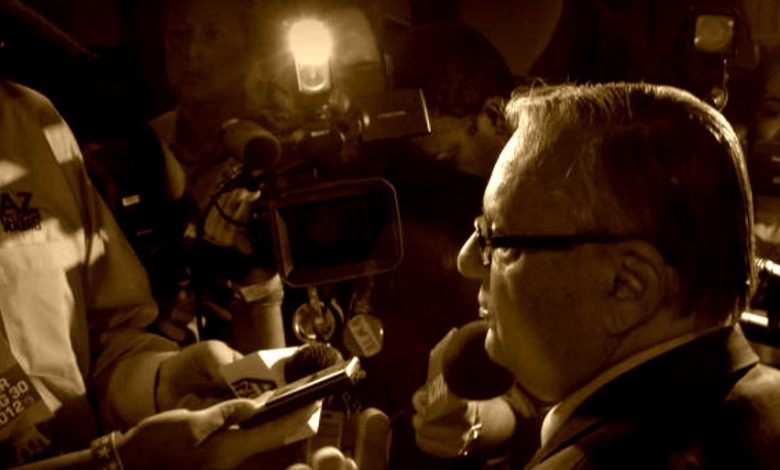 The new documentary, which casts a withering eye on Arizona Sheriff Joe Arpaio, features a combustible subject ripe for audience consideration. The film made some noise on the festival circuit couldn't score a sizeable film release. BoxOfficeMojo.com doesn't have a listing for its theatrical revenues.
Now, the movie is set for its small screen debut at 5 p.m. EST Dec. 14 on ID (Investigation Discovery).
The press release announcing the broadcast leaves little doubt where "The Joe Show" stands:
For more than 20 years, Joe Arpaio has used fear, crime and his role as sheriff in Maricopa County, Ariz., to make himself the most famous law enforcement officer in the world. Racism, sex crimes, illegal immigration, first amendment rights and multiple deaths at the hands of his employees are all issues Arpaio faces and spins.
The film is from Randy Murray, a filmmaker whose production company is described as having a "social obligation to use the power-of-story to advance the good in our world," in the press notes.