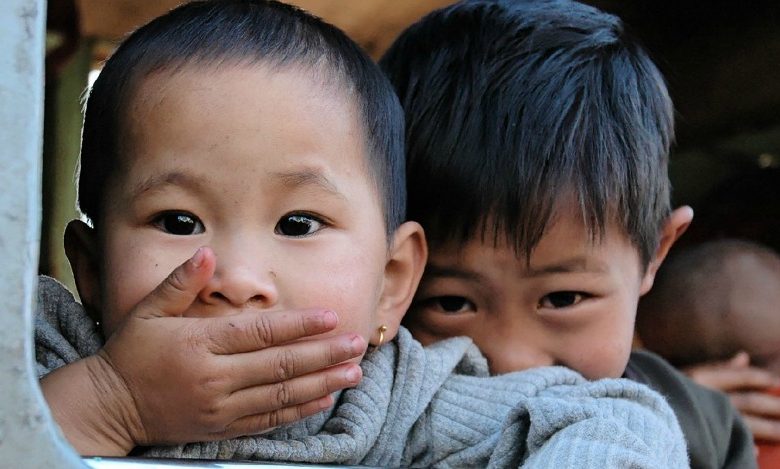 Feature films ("The Day After Tomorrow," "Snowpiercer," "Happy Feet 2," "Promised Land"). Documentaries ("The 11th Hour," "Years of Living Dangerously," "Chasing Ice," "The Age of Stupid," "Greedy Lying Bastards," "An Inconvenient Truth"). Activism (The People's Climate March).
Now, a group of celebrities is teaming up with HBO to recruit children to promote climate change alarmism. HBO and the American Museum of Natural History will bring "Saving My Tomorrow" to the pay channel Dec. 15.
Among the stars lending their talents to the project include Tina Fey, Ziggy Marley, Susan Sarandon, Liam Neeson, Pete Seeger, Jason Mraz and Willie Nelson.
The project's press release features an eight-year-old girl to be featured on the program.
Earth is our home. We only have one and if we mess this up… where do we go next? We don't have another earth right next to us, just in case we lose this one.
Global warming has been on pause for roughly 15 years, and many of the dire predictions made by climate change scientists have failed to occur.
"Saving My Tomorrow" will continue as a four-part series beginning on Earth Day, April 22, 2015.