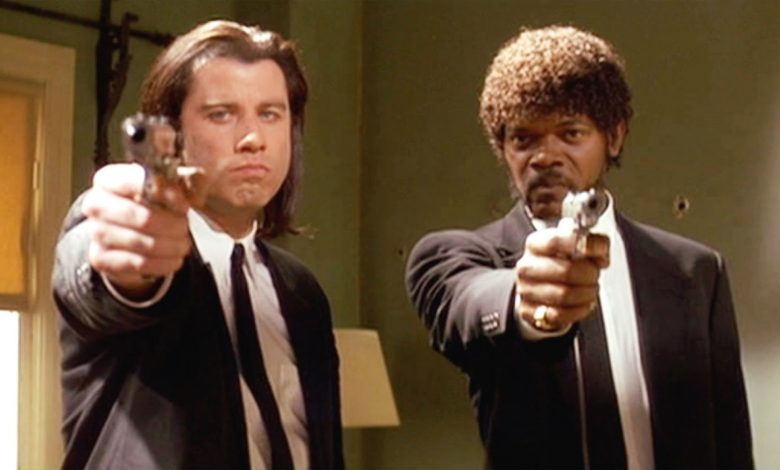 Harvey Weinstein vowed to get out of the violent movie business, an oath that had a rather short shelf life.
Hollywood's highest profile producer promised, in the wake of the shootings at an Aurora, Colo. movie theater in 2012, that he would reassess his role in bringing violent content to the masses. He planned a "violence summit" where leading film talent would gather to consider whether action-soaked films influences the culture at large.
Django Unchained Official Trailer #2 (2012) - Quentin Tarantino Movie HD
Earlier this year, the man who helped bring blood-splattered fare like "Pulp Fiction," "Sin City" and "Django Unchained" to movie houses sounded like a changed man.
He certainly sounded convincing.
You have to look in the mirror, too. I have to choose movies that aren't violent or as violent as they used to be. I know for me personally, you know, I can't continue to do that. The change starts here. It has already. For me, I can't do it. I can't make one movie and say this is what I want for my kids and then just go out and be a hypocrite." He added that he would make a movie like Lone Survivor, "a tribute to the United States special forces," but "I'm not going to make some crazy action movie just to blow up people and exploit people just for the sake of making it."
Today, we learn The Weinstein Company will be distributing director Quentin Tarantino's upcoming film "The Hateful Eight." The "Reservoir Dogs" auteur creates the most consistently violent movies of the modern age, and every indication is his latest project promises more of the same.
That doesn't seen to bother Weinstein, witness his company's statement on the deal.
"We are incredibly excited to begin production on The Hateful Eight, as we know this picture will be as innovative, brash and of course fun as all Quentin projects prior. There is, quite simply, no other filmmaker like him, and we are as proud as ever to continue this partnership that started over 20 years ago."
The Hollywood Reporter's story on the news failed to mention Weinstein's vow regarding screen violence. Nor does TheWrap.com's account of the deal. Variety failed to mention the connection as well.