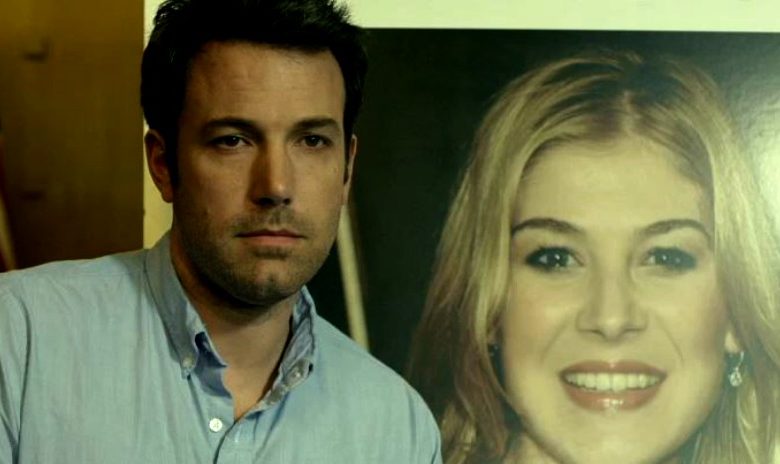 Bravo to the marketing machine behind the film for telling audiences a big, fat lie.
"Gone Girl," which hauled in roughly $38 million over the weekend, is about a toxic marriage that may have ended in death. "The War of the Roses" is more romantic than this fever dream of a film.
20th Century Fox's president of domestic distribution, Chris Aronson, can't even stick to his company's own script. Here's how he describes to The Hollywood Reporter the reaction audiences will have after seeing the film:
You come out of the movie thinking about it, and feeling like you just got punched in the gut," Aronson said.
Is that any way to spend a date night?
The studio didn't just make up a false meme to get audiences' attention. It did some creative editing to firm up its case, according to FilmDrunk. Rolling Stone critic Peter Travers' review of the film said the film is ""the date night movie of the decade for couples who've always dreamed of destroying each other."
The film's ad campaign sliced off the second part of that statement for a TV spot, which simply read, "the date night movie of the decade."
"Gone Girl" arrives with plenty of build-in appeal, from newly popular Ben Affleck to the presence of director David Fincher. Why Fox decided to employ a deceitful ad campaign is one of the film's many mysteries.