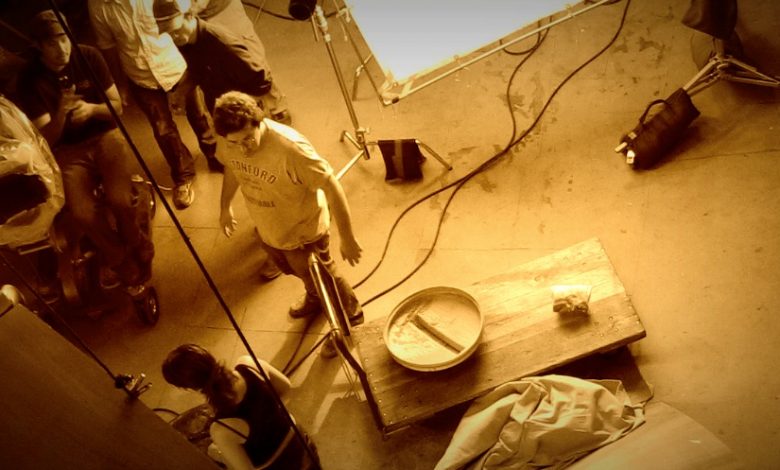 Family Christian Entertainment (FCE), an off-shoot of Family Christian Stores, announced today that "90 Minutes in Heaven" will start shooting Jan. 26 in Atlanta.
Based on the New York Times bestseller, "Heaven" will star Kate Bosworth ("Superman Returns") and Hayden Christensen (the "Star Wars" franchise) with Michael Polish directing. The film explores the true story of Don Piper, a man who died briefly in a car crash but told friends he saw Heaven while his vital signs vanished.
Piper shared his enthusiasm for the project in a press release announcing the film:
"In the 10 years since the book's release–in 46 languages–the response always is moving and personal to each reader," he said. "To think now that it's also going to be a film is humbling and gratifying, and for Family Christian Entertainment to produce it is immensely exciting."
Faith-based filmmaking exploded in 2014, with breakaway hits like "Son of God," "God's Not Dead" and "Heaven Is for Real" showing the genre's commercial clout.
FCE will focus on making at least two faith-based movies a year, and all movie profits will go to charities.
photo credit: work the angles via photopin cc