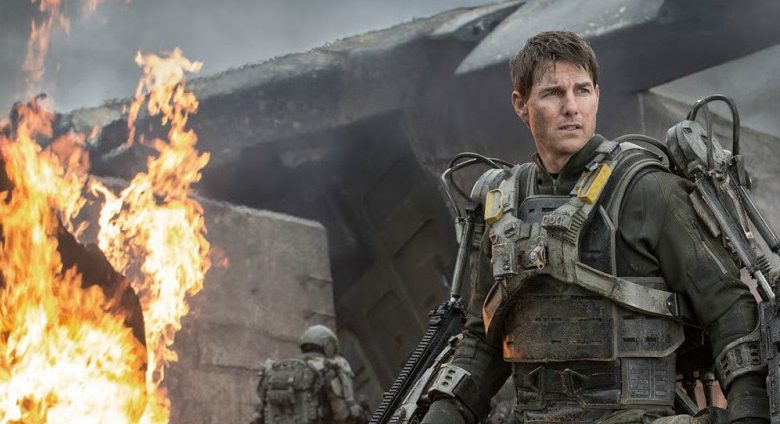 You may have to squint to see the actual title of Cruise's film, available on Blu-ray Oct. 7, on the home video packaging, The movie hit theaters a few months back as "Edge of Tomorrow." But take a look at its Blu-ray sleeve.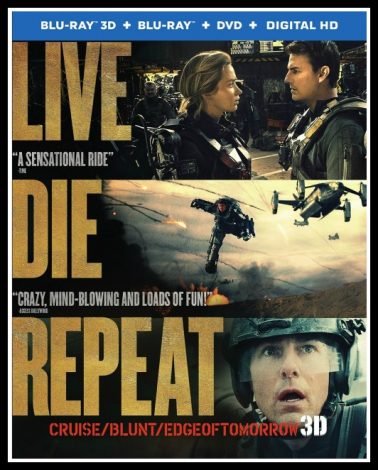 "Live. Die. Repeat."
Not a bad title, only that's not what the movie is called then … or now. Look at the bottom of the cover art and you'll find the actual name after the film's stars.
"Edge of Tomorrow" sounds like a generic soap opera, not a blood and guts sci-fi yarn. Is it any wonder audiences stayed away from what was otherwise sensational summer fare?
Cruise co-stars with Emily Blunt as warriors battling against an alien invasion. Every time the creatures kill our heroes, they wake up earlier that same day ready for another round, a little bit wiser than before.
Turns out "Edge of Tomorrow" wasn't the studio's first choice for a title. The project originally went by "All You Need Is Kill," taken from the Japanese sci-fi story on which it was based. Clunky? Perhaps. But it had a whiff of originality and danger, two elements found in the finished product.
Later, as the film worked its way toward home video platforms, the "Live. Die. Repeat" mantra entered the marketing blitz.
No matter what you call it, the film is must-see viewing on the biggest TV you can find.
Edge of Tomorrow - Official Trailer 1 [HD]