Movie News
Doc Blasting Climate Change 'Deniers' Can't Draw Crowd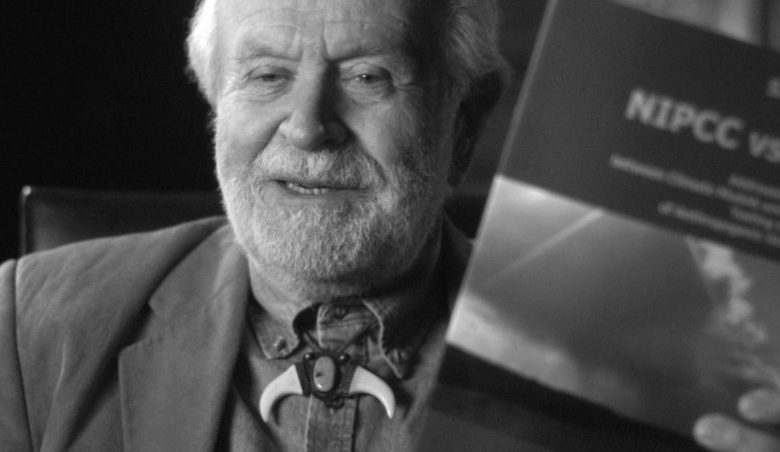 Climate model after climate model regarding global warming has been proven wrong in recent years. And the public doesn't think climate change matters more than health care, the economy or 11 other national issues.
So it's not surprising that "Merchants of Doubt," a film targeting climate change "deniers," isn't drawing long lines at the box office.
The Heartland Institute reports the film "had the 314th best opening weekend ever for a documentary film in the United States." Translation: A very soft box office debut for a film that earned raves from many film critics. The movie currently has an 86 percent "fresh" rating at RottenTomatoes.com.
The Washington Post's Ann Hornaday echoed many of her peers with her review.
When Merchants of Doubt isn't making you mad, it makes you very simply, and overwhelmingly, sad.
Indiewire.com agreed with The Heartland Institute's assessment, adding the film squandered a sweet theatrical berth.
… despite [Sony Pictures Classics] as usual getting the best possible New York/Los Angeles theaters, this had a weak initial response.
"Merchants of Doubt" takes on the spin used by various groups to influence public opinion on matters like tobacco use and global warming.
Merchants of Doubt | Official Clip HD (2014)