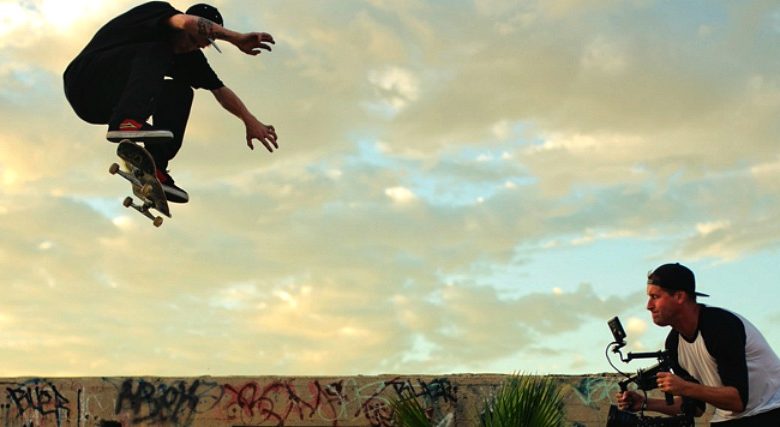 Mountain Dew Green Label Films is behind the feature, which stars professional street skateboarder (and Dew athlete) Paul Rodriguez. The film will be released in August on VOD platforms like iTunes, Amazon Instant Play and MGO.
"We Are Blood" travels through Spain, China and the U.S. to follow Rodriguez and friends as they celebrate the "unifying passion and unconditional bond created by the simple act of skateboarding."
And "Do the Dew," of course.
We Are Blood (Official Trailer in 4K) | Featuring Paul Rodriguez and Many More
"Mountain Dew is deeply rooted in action sports, and 'We Are Blood' epitomizes our brand ethos of living life as you see it and having a damn good time," said Greg Lyons, VP of Marketing, Mountain Dew in a statement.
It's all about the brand, naturally. Note the Mountain Dew watermark visible in the trailer. And the veteran soda company isn't the only brand branching out in this arena.
Marriott International's first original short, "Two Bellmen," had its world premiere March 10 via a YouTube launch and screening at the JW Marriott Los Angeles. Naturally, the property itself had a starring role in the production.
Two Bellmen | Official Movie
The Heard Social Exchange recently got into the act, creating a comedy series co-starring Gilbert Gottfried to help pitch its service.
Brands are getting creative as traditional advertising methods either evolve or fade away. Expect more companies to get into the storytelling business in the weeks and months to come. You can only zap so many commercials without instigating a Plan B.
DID YOU KNOW: The original label for Mountain Dew featured a "barefoot hillbilly taking shotgun aim on a neighbor," according to The Knoxville News Sentinel.