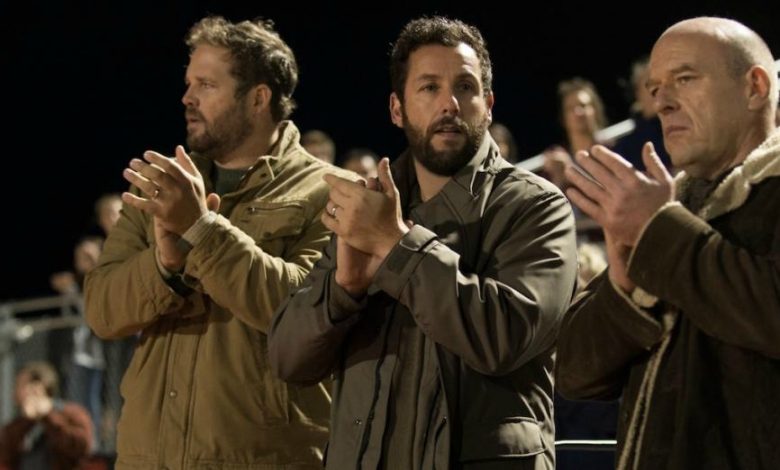 Director Jason Reitman, son of comic mastermind Ivan Reitman ("Ghostbusters"), delivered a triple play of features few directors could equal out of the gate.
Then Hollywood's law of physics kicked in. "Young Adult." "Labor Day." "Men, Women & Children."
The latter film, which went wide over the weekend despite tepid interest during its platform release, resumed Reitman's ice-cold streak. The movie's $300,000-plus haul gave it the fifth smallest total for any film released on 600 or more screens, according to TheWrap.com.
He has only himself to blame,. He wrote or co-wrote the script on four of his six features.
So what happens next?
Reitman is still in his 30s, so he has plenty of time to resurrect his career. His family connections can't hurt that process, nor can his ability to both write and direct as needed.
And this isn't a case similar to M. Night Shyamalan, an auteur whose descent remains one of Hollywood's most calamitous crashes. "Labor Day" offered a smart romance in the mold of "The Bridges of Madison County," and "Men, Women & Children" shows Reitman's willingness to tackle potentially unpopular themes, like the notion that social media is causing us considerable harm.
One step he shouldn't take is re-teaming with "Juno" collaborator Diablo Cody. She hasn't written a screenplay with a fraction of "Juno's" wit and soul since that breakout hit (and that includes "Young Adult"). Her most recent film, "Paradise," proved one of 2013's most punishing movie experiences.
Reitman is better off writing his own comeback story.
DID YOU KNOW: Jason Reitman hired real people who had been fired, not actors, to play the folks George Clooney lets go in "Up in the Air."