Movies
'Chef' Serves Up Primer on American Dream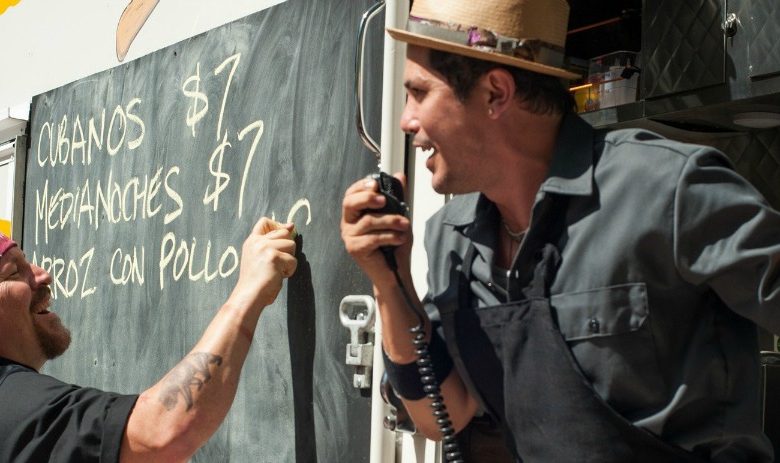 "Chef," on home video Sept. 30, captures the American dream better than most recent films. And, in a case of life imitating art, this little indie ended up as one of the summer's biggest sleepers.
Jon Favreau wrote, directed and stars as a frustrated chef tired of making meals the way his uptight boss (Dustin Hoffman) demands. So he suffers a social media meltdown and decides to start his own food truck. His food. His vehicle. His terms.
What follows is a genial father and son saga spiced with Cuban sandwiches, some lovely actresses (Sofia Vergara, Scarlett Johansson) and a Big Movie Star Cameo (Robert Downey, Jr.).
Favreau's chef doesn't look for handouts or blame everyone else for his woes. To be true to his art requires sacrifice, but it also means opportunity awaits him.
Good thing his character's son is a whiz at social media, another way modern entrepreneurs can spark their economic recovery.
It's hard not to see "Chef" as Favreau's way of claiming his own artistic turf. He's become a marketable director of mass appeal movies like "Cowboys & Aliens" and the "Iron Man" franchise. "Chef," by comparison, is more personal in scope and disconnected from CGI razzle dazzle.
He had to roll up his sleeves and serve triple duty to make "Chef." The results show that with talent, hard work and imagination anything is still possible in America.