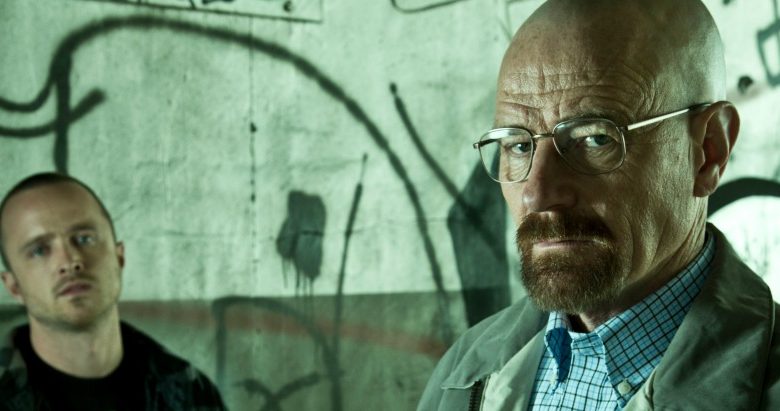 A new survey by the global app Skout says throwing a paper bag over your head a la Shia LaBeouf's infamous "I am not Famous" pose is one way to celebrate the season.
Celebrity-based costumes are all the rage, again, this Halloween season. It's not just dressing up as a favorite actor's signature role, though. Skout cited several pop culture moments, including Justin Bieber's mugshot and Oscar winner Jared Leto's #HotJesus hair, as hip costume ideas.
Others said former teen star Macauley Culkin wearing a Ryan Gosling T-shirt would make a fine costume for the right reveler.
Even shows with no new episodes airing are getting people's attention.
Take "Breaking Bad," the AMC drama about a chemistry teacher who turns to meth production after being diagnosed with cancer. The Skout survey, which fielded responses from more than 1,300 people who use Skout, found men saying the iconic drama is ideal for those who want to dress up in a group costume.
Other group ideas favored by men include "Teenage Mutant Ninja Turtles" and "Star Wars," while women say group costumes inspired by "The Flintstones," "Frozen" and "Mean Girls" are prime possibilities.
Or, one can look ahead to a movie that's not even in theaters yet. Partiers who feel inspired by the upcoming "Dumb and Dumber To" sequel have a range of costumes from which to choose.