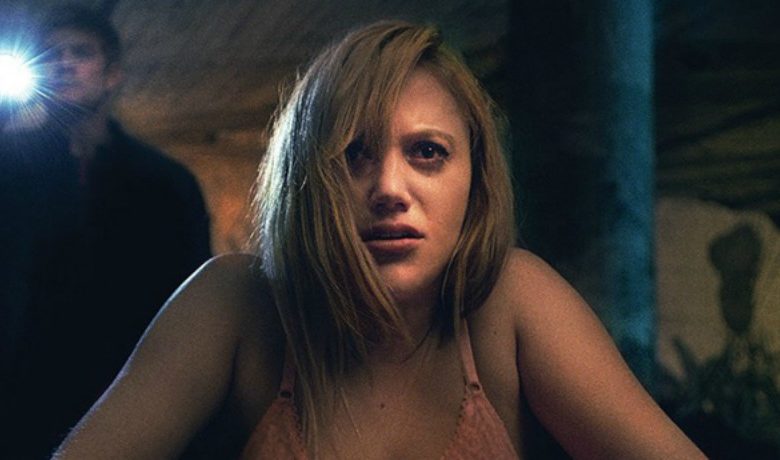 There is no universally trusted film critic on the scene today, the result of journalism's collapse and the flood of citizen critics blogging with abandon.
Enter Alamo Drafthouse.
The feisty theater chain doesn't just showcase new, eclectic and classic movies. It uses its brand to recommend select titles to customers. Its latest pick -- the horror festival favorite "It Follows," will be released next month. The film tracks a woman haunted by the fallout from what appeared to be a positive sexual encounter.
The chain's mission with its "Drafthouse Recommends" imprimatur is "to highlight groundbreaking, innovative and intelligent films we believe deserve to be seen by as many people as possible."
Drafthouse Recommends: IT FOLLOWS
The Drafthouse Recommends service isn't new. Still, the company's profile is much higher today than ever before. The chain continues to expand across the country. Coo-founder Tim League's clout spiked after he intervened in the Sony Pictures imbroglio over "The Interview."
Every time a ticket holder sees some texting in a movie theater the Alamo Drafthouse brand gets a silent plug.
It doesn't make sense, on paper, for consumers to trust a theater chain tor its movie recommendations. Alamo Drafthouse isn't any old movie chain. And at a time when brand loyalty matters to cynical consumers, a recommendation from Alamo Drafthouse might carry the kind of weight that an upturned thumb once held.
IT FOLLOWS - Official Trailer