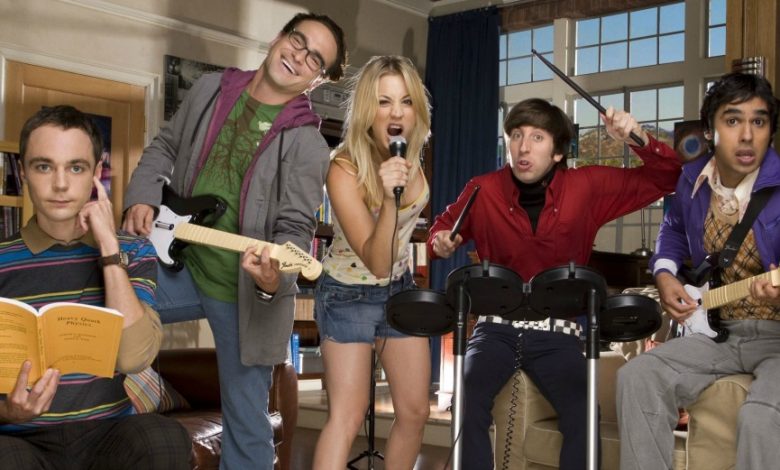 A new Harris Poll of America's most beloved shows found some interesting results. Yes, AMC's "The Walking Dead" and HBO's "Game of Thrones" figured prominently in the findings. But eight of the top 10 shows were from broadcast TV channels … not cable or streaming outlets.
Coming in first? "NCIS" followed by fellow CBS show "The Big Bang Theory." The rest of the top five features "TWD" in third place, "Scandal" in fourth and "Game of Thrones" rounding out the top five.
The results are all the more shocking when one considers the attention paid to many cable productions. How much ink is routinely spilled on behalf of HBO's "Girls," a show with basement-level ratings? What about "Mad Men," "Fargo" or "House of Lies?"
Cable remains the hip choice for some TV connoisseurs and media scribes, but the general public begs to differ if this poll reflects reality.
Creatively speaking, most cable product trumps broadcast fare in 2015. And network shows are still figuring out how to thrive in an age when people routinely zip past commercials. The CBS show "Hawaii-Five-0" brazenly uses product placement to help keep the production lights on.
Consumer habits are changing swiftly, but audiences still find plenty of comfort in broadcast TV fare … for now.
The poll queried 2,232 U.S. adults online between Jan. 14 and 20.
DID YOU KNOW: "NCIS" star Mark Harmon told director Carl Reiner to hire Tom Hanks, not him, for the starring role in 1987's "Summer School."