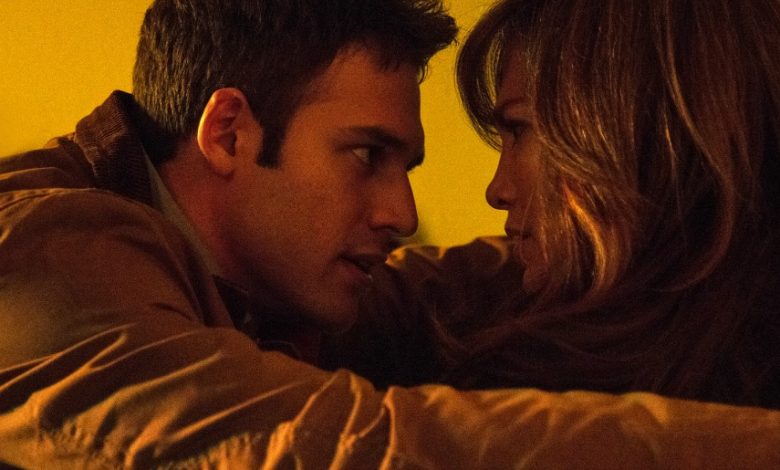 If that sounds a little like last year's thriller "Missionary" you're right. But the similarities don't end there.
Lopez's "The Boy Next Door," opening wide Friday, is strikingly similar to that indie film.
Both movies feature attractive single moms dealing with a cheating spouse. The women in question have teenage sons, and the lads quickly bond with the new men in their mothers' lives. Once the cougar-fied coupling ends, the young men become obsessed with their new sexual partners. And these betrothed hunks say the women's exes aren't worthy of them due to their infidelities.
Suffice to say these bruised, buff souls will do anything to prove their undying love.
The obvious difference between the two films boils down to religion. "Missionary" follows a conflicted Mormon trying to separate his passions from his beliefs, while "Boy Next Door" doesn't dabble in faith..
"Missionary" made a pittance at the box office, in no small part due to its tiny release schedule. It brought in a mere $2,100 late last year.
Clearly, the studio behind "The Boy Next Door" hopes its wide-release thriller has a bigger impact this weekend. Movie goers may line up to see it, but a few will have a strong sense of deja vu along the way.