Movies
'Boxtrolls' Animator: Stop-Motion 'Hardest Thing … to Do Well'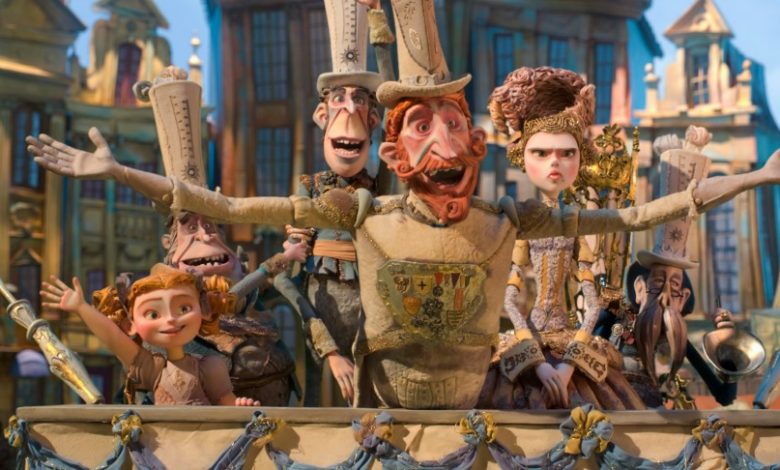 Instead, one of the weekend's most promising new films falls back on the animation technique so smoothly crowds may think it's another computer-generated film.
"The Boxtrolls," from the creative team behind "ParaNorman" and "Coraline," tells its tale by manipulating models a fraction of an inch, exposing them to a frame of film, and then repeating this process in exhausting fashion.
Yes, it's as challenging as it sounds, according to Travis Knight, the film's lead animator who shared his thoughts on the subject with Focus Features' press team.
"Stop-motion animation is a very elementary process. You merely move an object and take a picture – simple. But, like most things that are simple, it's just about the hardest thing in the world to do well."
Animators point to the 1898 short "The Humpty Dumpty Circus" as the first stop-motion achievement. Since then, the process has brought King Kong to life in 1933, let the late, great Ray Harryhausen concoct an armada of creatures and gave life to those California Raisins.
Today, computers can manipulate images in a similar style without the physical manipulation. There's still something tactile, and wonderful, when stop-motion animation is done right.
"The Boxtrolls," which opens Sept. 26, allows a modicum of CGI wizardly to complete the process. But, as audiences will see in the film's end credits, it still took an enormous amount of micro-movements to bring Eggs and his fellow Boxtrolls to life.