Plays
Arena Stage Brings Antonin Scalia to Life in 'The Originalist'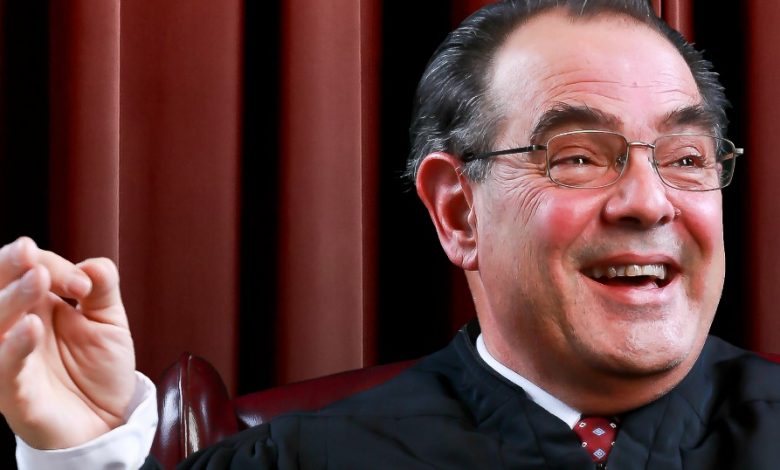 "The Originalist," starring Helen Hayes Award winner Edward Gero as Supreme Court Justice Scalia, will make its world premiere March 6 at Arena Stage at the Mead Center for American Theater.
Described in the show's press notes as "one of America's most brilliant and polarizing figures," the conservative judge is a frequent target of left-leaning outlets. The show's description suggests "The Originalist" will directly tackle ideological debates along with dramatic truths:
When a bright, liberal law school graduate embarks on a nerve-wracking clerkship with Justice Scalia, she discovers him to be both an infuriating sparring partner and unexpected mentor. How will their relationship affect one of the most incendiary cases ever to reach the nation's highest court?
"The Originalist" will run from March 6-April 26. The production's playwright, John Strand, will participate in post-performance Q&As for all 14 preview performances (March 6-18).
"We use material from [Salia's] life and work, from this city, from our time," Strand says in the press notes. "But 'The Originalist' is not a bio play or a documentary or a law lecture. It is live theater. It has a story to tell. It has to engage, it has to invite you to feel and think, to laugh and shout and argue."