Movie News
Anti-'Shades' 'Old Fashioned' Scores in Limited Release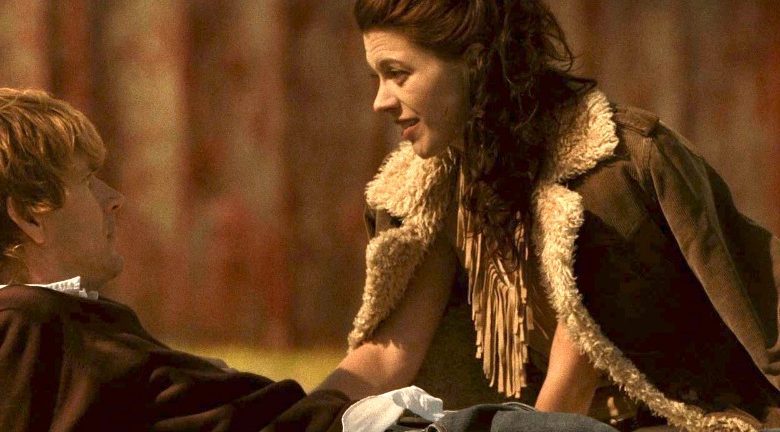 "Old Fashioned," the faith-based alternative to the pain and pleasure theatrics of "Shades," drew an impressive crowd in limited release.
The movie expanded from three theaters to 224 over the weekend, the latter still a modest amount. Yet it brought in more than $1 million for a robust per-screen average of $4,888. The film's studio reports that's the largest box office tally for a Christian film with under 300 screens.
The spiritual romance stars Rik Swartzwelder and Elizabeth Roberts as a couple courting the old fashioned way.
"Fifty Shades" dominated the overall box office, earning more than $81 million over three days. Yet the movie may not be winning over audiences. The film earned a relatively low CinemaScore of C+, meaning the film's second weekend grosses could drop dramatically.
"Shades" is based on the international bestseller by E.L. James. The story follows an inexperienced young woman (Dakota Johnson) who begins an unhealthy sexual relationship with a billionaire (Jamie Dornan).
Fifty Shades Of Grey - Official Trailer (Universal Pictures) HD