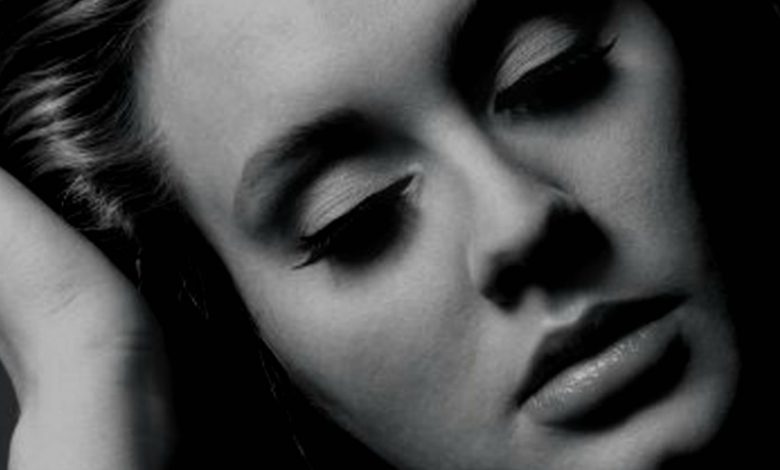 The British singer's new release "25" sold 2.3 million copies in its first three days of release. The album is expected to top Nielsen Music's previous single-week sales record holder, *NSYNC's "No Strings Attached," shortly.
She's a mega-star in an age when that title is usually reserved for celebrities who share way too much on Instagram or flaunt their drug use. Her brand is intoxicating and simple. She just sings … and millions hang on her every note.
That isn't enough for some journalists.
Adele is curvier than your average pop star, and the singer says she repeatedly fields questions about her weight during press interviews. Just imagine getting a moment with one of the best and brightest singers on the planet, and you can't let the session end without a calorie count query.
Here's what she told an Australian news agency on the subject:
I've always been asked questions about my body and my weight and my size and my style and stuff like that… And I totally understand. It's a little bit annoying that men don't get asked that question as much. But other than that it seemed to astound people that I was plus size and being successful, that was how I felt. I don't make music for eyes. I make music for ears."
It's shameful, but it's a sign of the times.
Remember that awkward press interview with Robert Downey, Jr. earlier this year in connection to "Avengers: Age of Ultron?"
Or, more recently, the cringe-worthy Q&A with members of the "Hunger Games" franchise? Too many interviewers want their social media moment, professionalism be darned.
This reporter once nabbed a short interview slot with torch singer Diana Krall circa 2002. I researched the rising star well enough to put some questions together, and the Q&A went as planned. Before the chat, the press handler who arranged the phoner told me that the last interviewer, who worked for a nationally known outlet, clearly had little idea who Krall was.
Perhaps little has changed about entertainment journalism after all.