Artists
Adam Carolla: Podcast King and Accidental Life Coach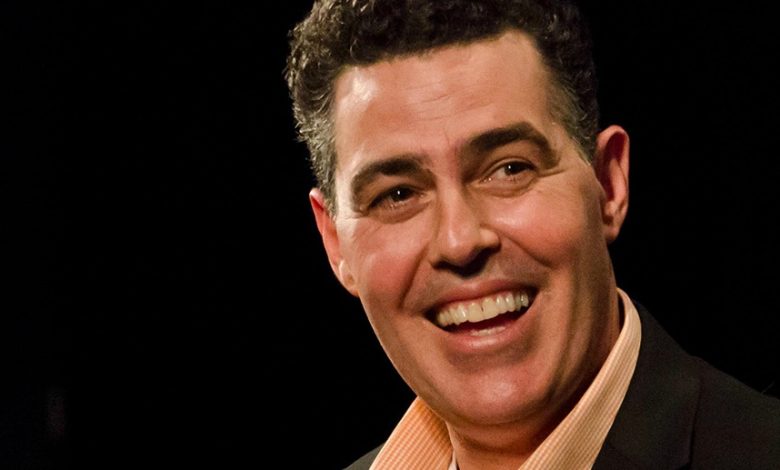 Today, he's one of the few entertainment voices applauding the kind of self-determination that made this nation great.
What a leap, and what a country.
Carolla emerged from a dysfunctional family and with little money to become one of the leaders of the 21st century's podcast revolution.
How did he do it? He jumped at opportunities that came his way, forced some into existence and didn't stop hustling until he rose to the top.
He's also an accidental life coach, using his media outlets to share the glory of hard work. Why else would he cap some of his stage shows by reading his meager earnings statements from early in his career?
So when comic David Koechner of "Anchorman" fame visited Carolla's podcast this week the conversation seized on his guest's family background. Koechner's father instilled in the future comic a robust work ethic that is paying off handsomely today.
"I worked for my dad who was a manufacturer … since I was seven years old. I had to work every day after school," Koechner said.
"How important do you think that ethic was, or is, for you?" Carolla asked.
"I've never been out of a job. I know that certainly helped," Koechner says.
Koechner added that he doesn't have hobbies as a result, and he sometimes feels the internal pressure to fix, fix fix things around the house. But it's clear he appreciates the lessons his father shared with him, and in an industry where getting a gig can elude even the biggest stars he's able to stay employed.
DID YOU KNOW: During David Koechner's tenure on "Saturday Night Live," the comic feared he would be part of the show's final cast. "SNL's" 40th season starts Sept. 27, 2014.